Change is an essential part of life especially when we want to live a healthy life. The reason why people put health on the back is they feel overwhelming. The good news is, it is not tough to maintain a healthy lifestyle. It just needs to follow some simple small steps to get on to the trackback.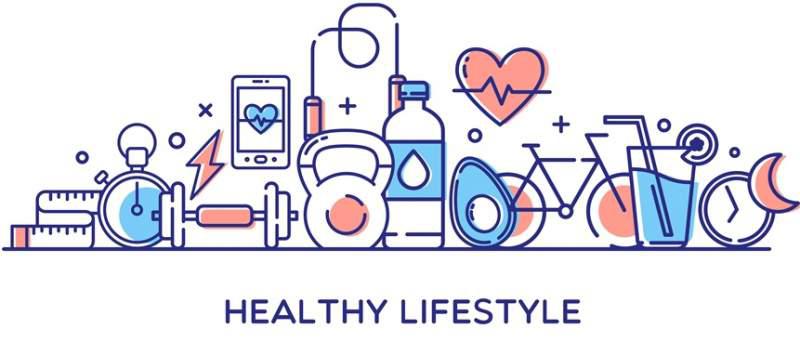 Some people manage to quickly overhaul their unhealthy habits while others try to make changes but are not succeeded. Hence, instead of taking a massive makeover burden, you can improve your health by taking a small series of changes step by step. Once you get going, you will be able to make it to the long term approach with success and motivation.
Below are ten small steps going to lead you to a healthy life:
1. Take a 10-minute walk
If you don't exercise regularly, starting with a brief walk is a great way. Take a 10-minute walk every day for five days then gradually increase time to 30-40 minutes. Also, if your body can handle it, then do a workout weekly to get you actively in shape.
2. Give yourself a lift
Lifting a 2 to 4-pound weight a few times a day helps you to tone up your muscles. Also exercising with essential postures and stretching will lead your body to get flexible, improve blood circulation, and makes your skin glow. When it comes to a breeze, and then consider joining a gym, yoga class, or a swimming club as well.
3. Eat one extra fruit or vegetable a day
Vegetables and fruits are economical, healthy, and they are tasty. Make both of them an essential component of your daily diet. Try a variety of fruits and vegetables to keep your body functional from head to toe. They will not only prevent you from gaining excessive weight but also they will help you to maintain a healthy bowel.
4. Make breakfast count
Kick start your day with a healthy, nutritious, complete, and balanced breakfast. Add grains, fruits, dairy, and nuts to keep you energetic for the whole day. Skipping breakfast is the most contributing factor to make yourself feeling sluggish and lazy. Hence, don't skip breakfast and make it count well.
5. Stop drinking your calories
Cutting down on a sweetened soda or a creamy caramel latte can save you hundreds of calories quickly. These additive contributions can get you a ten-pound at the year-end additionally. Hence, replace your heavily loaded drinks with water and infused or detox liquids to speed up your metabolism and wave off your eight as well.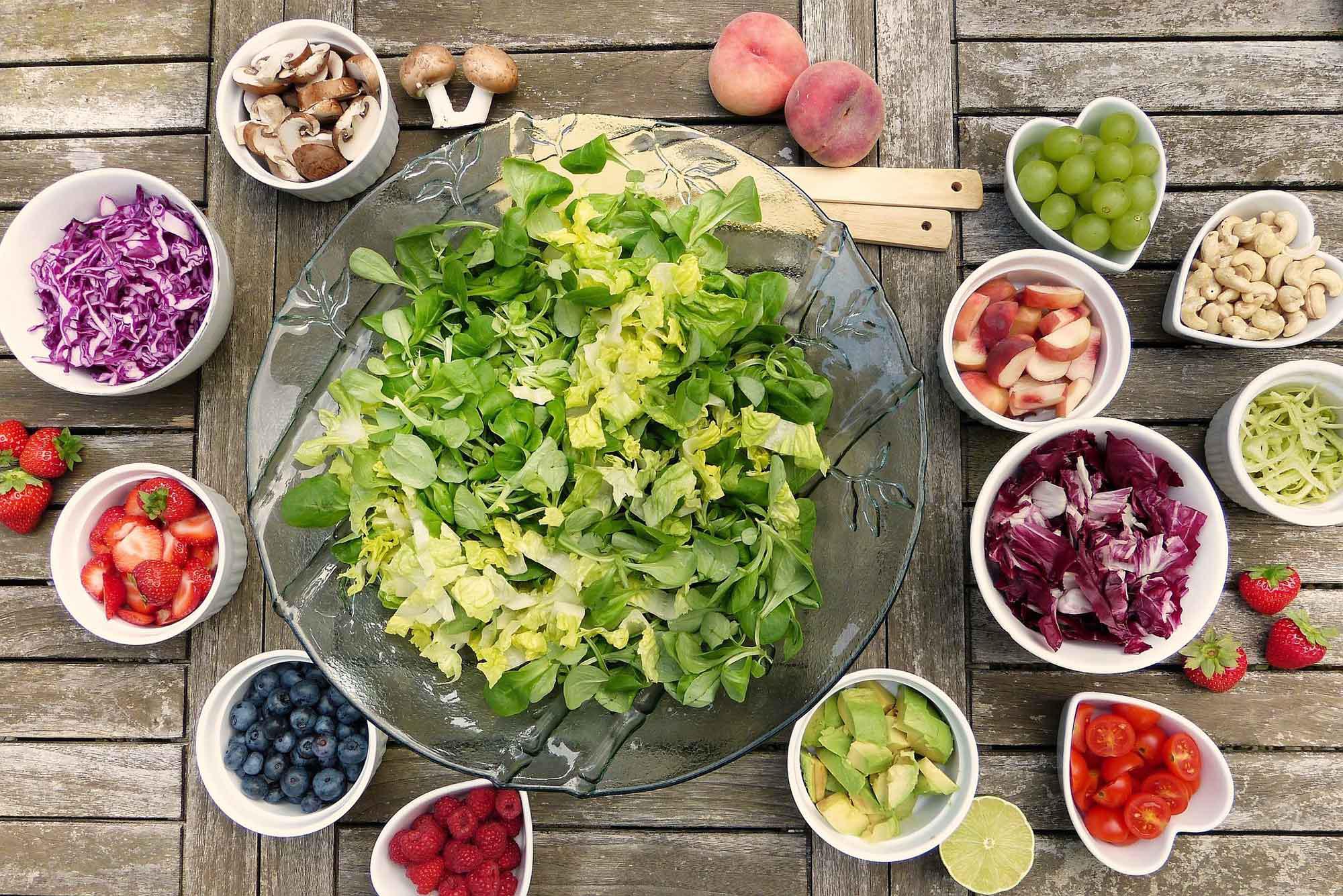 6. Have a handful of nuts
Every kind of nuts, including flaxseed, walnut, peanut, and almonds are right for your health. Grab a hand full of nuts instead of cookies or chips. Take them as a snack while watching TV or going on a drive. Also, add them to pasta and salads to enhance the crunchiness of your meal.
7. Sample the fruits of the sea
Seafood is an ideal source of essential fatty acids and all micronutrients. Eat white meat once in a week as it will benefit your heart, brain, and vessels. Seafood is also an ideal source to keep your vitality and immunity at a significant level. It slows the aging process and keeps you fit.
8. Breathe deeply
Breathing exercises and meditation helps your body to get relaxed. It improves blood circulation by providing oxygen to your cells. Deep and slow breathing improves your stamina, lowers your blood pressure, and prevents you from many pulmonary and cardiac diseases. Sit quietly and take deep breaths a few minutes every day to keep yourself stress-free.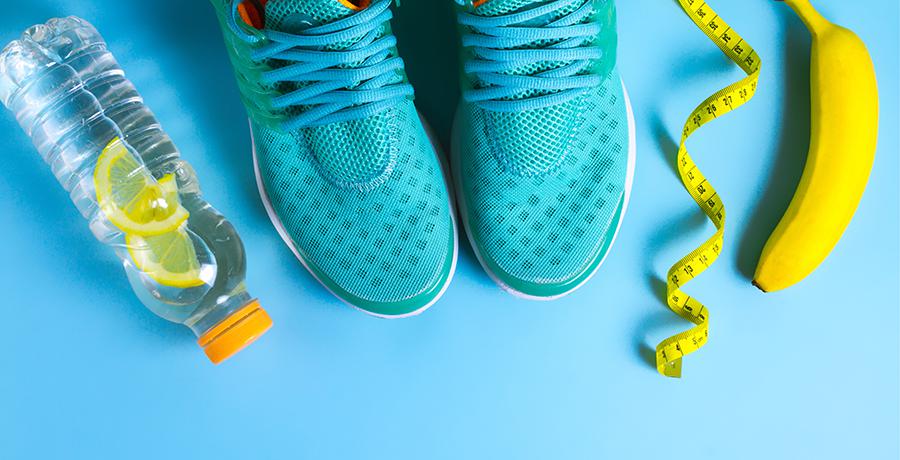 9. Wash your hands often
Scrubbing your hands with plain water and soap prevents you from engulfing many harmful germs. Our devices, cars, and furnishings are full of harmful microbes. Washing hands after doing any task and especially before eating is essential to keep you safe to a possible preventive level. Also, keep a sanitizer with you as if you don't get a place to wash your hands when out or during traveling.
10. Count your blessings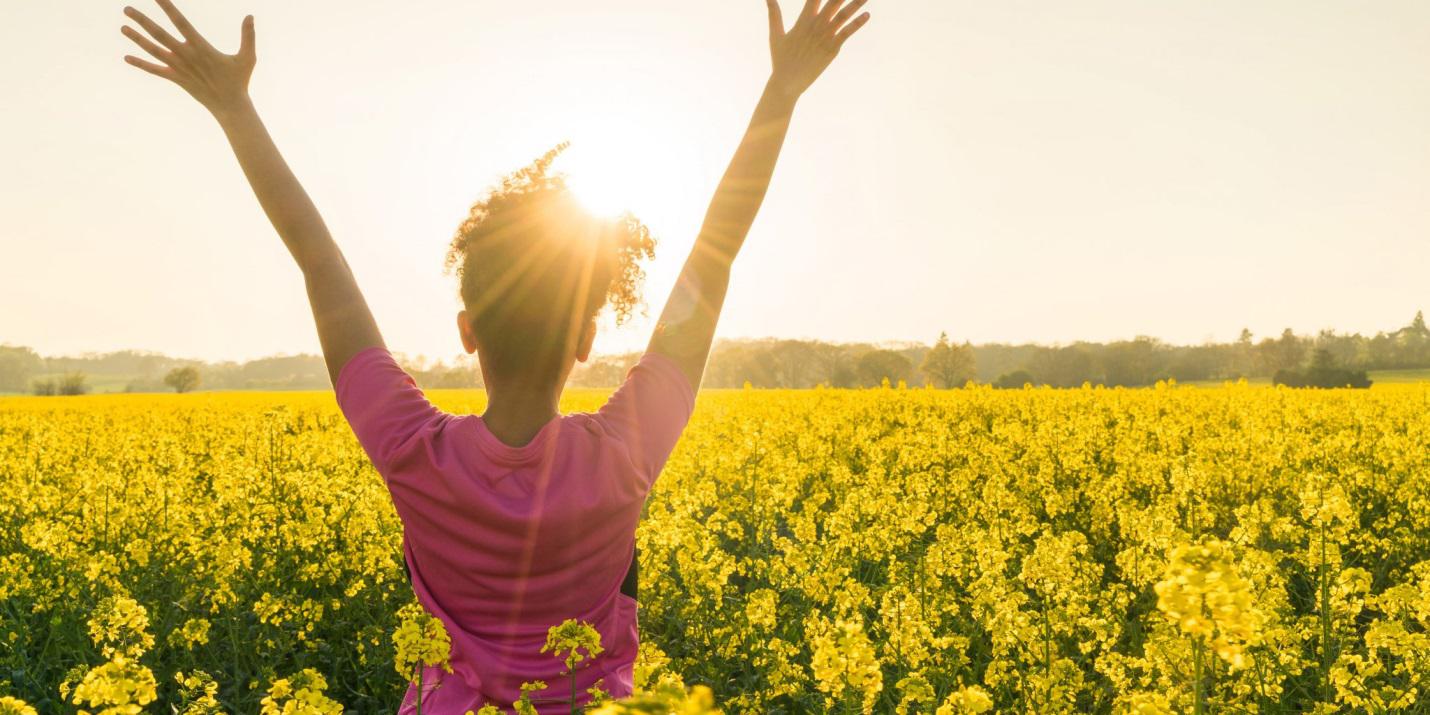 Lastly, take a moment every day to paying gratitude. Acknowledge every blessing that you have in your life. It is a way to evoke positivity into your attitude. Positive and healthy approaches lead you to have a stressed free well-being. "Keeping your body well a healthy is of no use if your mind is not ready to recognize your positivity." Says; Eliza Parker, Essay Writing Service Provider. This is why a positive and healthy mind is as essential as your body is to keep you healthy and happy. A positive attitude with gratitude is directly linked with longer life. Alternatively, anger, chronic anxiety, and depression contribute to heart diseases and psychological issues. Therefore, forgive and forget should be your motto in your life to keep it healthy and prosperous.
Take-home messages
Leading a healthy life is much easy as we think. However, it just needs dedication, commitment, and a will to follow decided habits no matter what. Get yourself back on track with the above ten small steps and make your life more healthy and happy.
Author Bio:
Amanda Jerelyn is a passionate writer and addictive traveler. She has traveled to many destinations and translating her experiences into words often. She has experience of more than a decade of. Currently, she is working as a Lifestyle Blogger at King Essay.