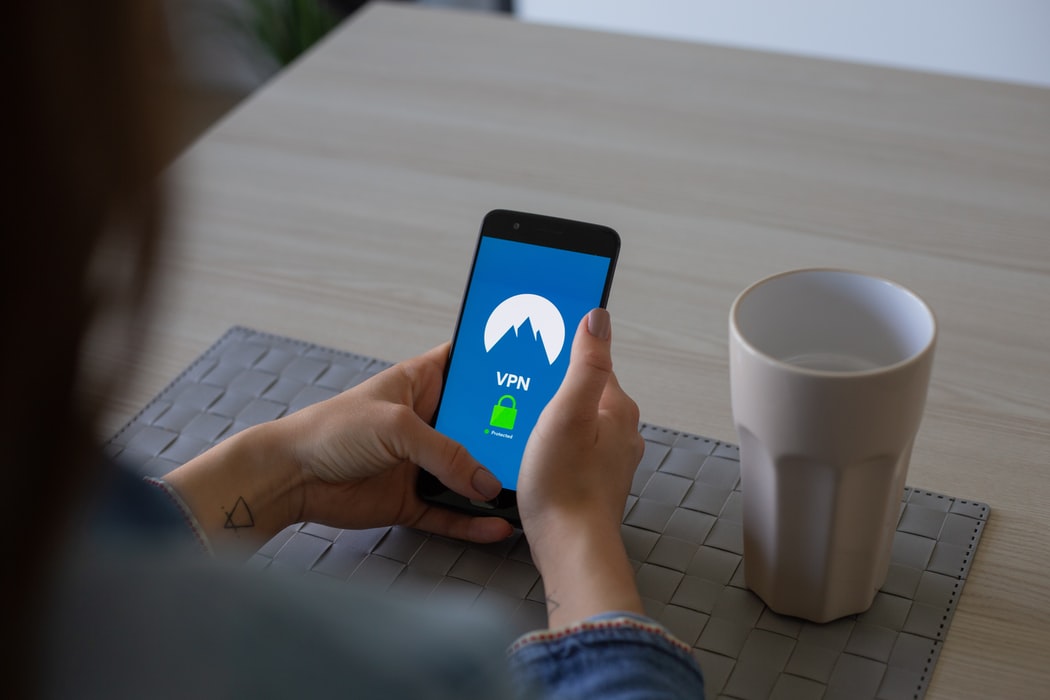 VPN stands for a virtual private network that allows you to connect your smartphone, laptop, computer, or tablet to another server. It allows you to browse through the internet using the other device's network connection. For example, if that device is in another country, you can connect directly and appear as if you would come from that country. It's a way to access networks that you usually couldn't easily.
But VPNs are also popular because they help you ensure that your internet activity is safe from hackers. Many people use VPNs to hide their browsing activity from others and to add an extra layer of safety. Also, companies are using VPNs to keep their network connections more securely. But do you know that gamers use VPNs too? Either they change the location for accessing games that aren't available in their country or want to bring extra safety to their online gaming experience. Let's see how VPNs work for online gaming.
Online Gaming is Safer with a VPN
Have you been wondering if there's a VPN out there that can keep up with the performance that your games demand? When you are accessing an online gaming site, XBOX, PS4, or your smartphone, you should first make sure that privacy is a priority. The cool functionality of a VPN is to anonymously your internet activity, mask your IP address, and encrypt your data, which is great for keeping private anything that you access online.
VPNs give you access to locations in any country to play games that are restricted or banned in your country. You can change the location every time you find one that works. For example, some games might be a lot cheaper in America than in Australia. You can switch the location until you find the lowest price for the game you want.
Increases Your Speed
One of the biggest problems for gamers is that they don't have connection speed. There aren't too many thrilling games like PUBG, which recorded millions of downloads across the world. However, there are a lot of disadvantages when it comes to playing PUBG. Considering your location, you might not be able to get free items, but these problems can go away if you use a VPN. You can get the best VPN for PUBG to secure your internet traffic and help you change your location. Some ISPs slow down the connection when another user has a larger amount of data use. There's nothing you can do about it, maybe just stare at the screen while your game is loading. It might give you headaches and can be irritable for a gamer.
If the internet speed is getting ridiculously low, you can increase it by using a VPN. The top VPN recommended for online gaming is Expressvpn. It allows you to play online games with the fastest speeds available. With Expressvpn, you can ensure that no one will hack your system. So, a VPN is a must-have for those who want to increase their gaming experience.
Keeps Your Identity Safe
Virtual private network – it means it gives you privacy online. Besides, you'll get fast speed, mass servers, simultaneous connection, and high security. It sounds nice to know that a VPN can offer you so many advantages. VPNs are popular because they help you to keep your identity safe from cybercriminals, hackers, and snoops.
Most people are worried about all the security problems, and they want to use the safest way to protect their personal information, such as passwords, emails, and other sensitive data. A VPN is an affordable way to make sure that you keep all your information secure and get the best speed for online gaming.
Conclusion
Concluding, we'd like to clarify that you can have a seamless experience without a VPN, but the experience will be better with a VPN. Using a VPN when gaming will ensure that you get the experience you deserve.