Covid-19 hasn't been fun. The upside is all the fun gadgets you have probably been using to make life under wraps a little bit more interesting. If you haven't checked out the latest tech gear then this article will help you add to your collection without weighing down your wallet. In this article, I have scoured the internet to bring you the ultimate toys for when you are stuck inside or just choosing to be.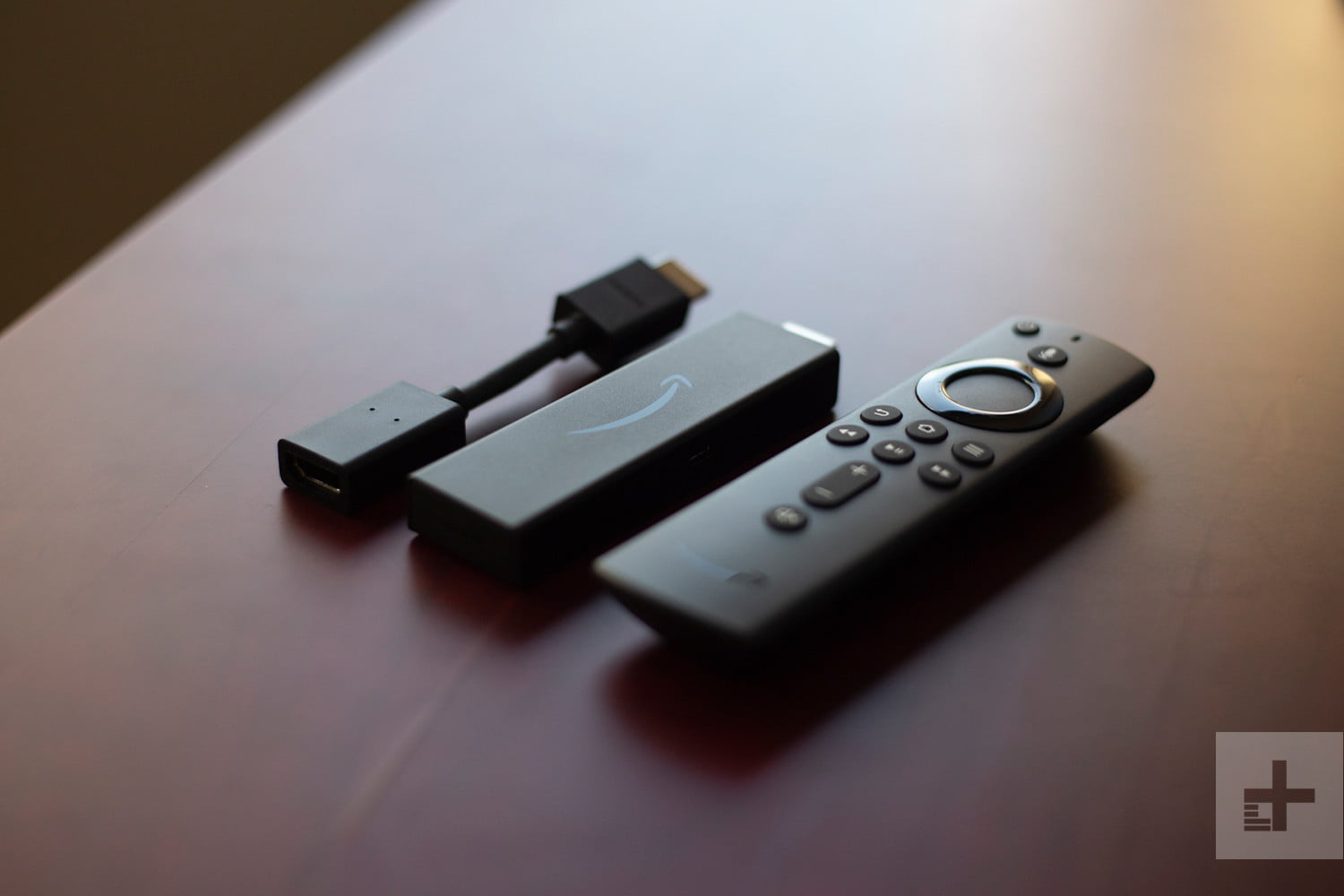 Let's jump in!
#1: Amazon Fire TV
If you haven't heard Amazon offers its own media player. This black box can stream videos, games, music, and more. To hook it up all you need is TV stick accessories. Here are a few helpful options to purchase if you need TV stick accessories:
Ethernet Adapter - this is a helpful gadget if you are watching TV from a room with a weaker WiFi signal
Koral Case for Alexa - Alexa has become a lot of people's best friend and adding the Alexa voice remote for Fire TV stick has made her even more loveable. Slip into this sleek case that comes in multiple colors.
Echo Dot - Hand in hand with Alexa, the echo dot lets you change channels, volume, and more from any room in your house. This is so convenient when entertaining and you want to lower the volume or getting the kids attention when its time for dinner
#2: Speakers
As long as we are on the topic of enjoying your media let's talk about speakers. If you still have the large subwoofers from the 90s collecting dust and taking up half of your living room its time to get smart. You can easily purchase Google Home Smart Speakers so you get the best sound quality with the most convenient and tiniest footprint. Here are a few (cute) and functional favourites:
Soundcore Portable - this speaker is perfect for moving from room to room. With its lightweight and sleek design, this speaker comes with a water-resistant rating and Dolby audio quality.
Lenovo Speaker - this affordable and easy option allows you to control 1500 smart devices with the google assistant
JBL Link View Voice - my personal favourite speaker with an integrated screen - this 8" screen is perfect for the kitchen or relaxing in bed.
#3: Headsets
Last but not least if you want to watch or game without bothering anyone else in your house its time to get a great headset. You will probably be surprised to learn that headsets are not expensive In fact you can get professional gamer headsets for less than thirty bucks.
I'm loving the Patriot High Def Stereo headset. The ergonomic fit makes it comfortable and it offers integrated noise-cancelling. iClever also has come out with noise-cancelling headphones for gamers. They come in bright colors with LED lights for an exciting experience. The sound is 7.1 surround and they also have 50mm, speakers.
Wrap Up
If you are interested in adding to your gadget collection choose a few of these to take your home entertainment to a whole new level!
Author Bio - Written by Ester K. is a content writer at Kemistri and a sales and Public Relations (PR nerd), obsessed with research, sleeping in as much as possible, and listening to podcasts. When I am not at home with my fam I enjoy long walks through the beautiful city of Jerusalem.