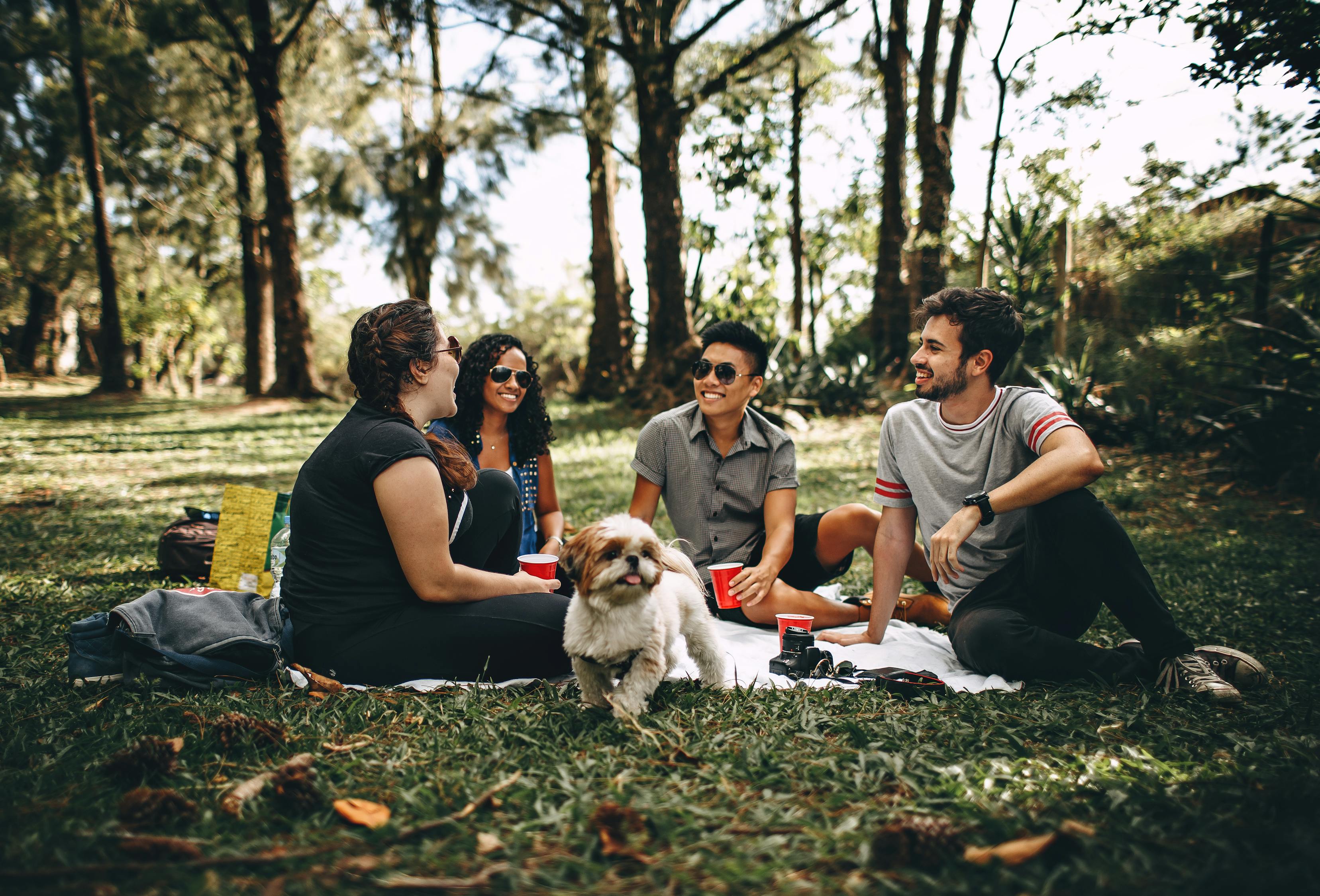 A road trip could be the perfect way to bond with your friends on your next weekend getaway. It's the perfect option for a group of friends who often struggle to decide on what they want to do. Heading out on the open road gives you the opportunity to see and do plenty of things. If people have different ideas of destinations they want to visit, then you can mark multiple destinations on your route. That way, everybody will be happy. Plus, the journey itself is the real adventure. It's about playing some great tunes, eating some delicious snacks, and having fun with your best friends. You just need to choose a great route, whether it's somewhere near you or not. Obviously, a classic such as Route 66 is well worth considering if it's easily accessible for you.
Going boating.
Another great option would be to go boating. If you want a relaxing trip with your friends, then you could hire a boat and explore a new place. Plenty of cities offer fantastic boating experiences. If you live on the east coast, you should check out some of the Miami boat rental options. That could give you the opportunity to explore the wonderful city of Miami from a unique perspective. Plus, relaxing on a stylish boat is a great way to spend the weekend. If you're looking for a fun and memorable idea for a trip, then this could be a wonderful idea.
Staying at home.
Why go out at all? Staycations can be fantastic trips to take, too. Choose a friend (nominating yourself is a good idea) to be the host and spend the weekend chilling at home. We all had sleepovers as kids, and we all grew up. But all of us still have an essence of youthfulness. You might want to spend the evening drinking alcohol rather than soft drinks, and you might tell slightly more raucous stories than you did as children, but the principle is the same. It's about a few pals gathering together, staying up as long as possible (perhaps not as long as you could manage when you were younger), and having a great night. Maybe you could watch a few movies, too. You can go on adventures out in the world from time to time, but spending the occasional weekend relaxing at somebody's house could be a nice laid-back break after a long week. Staycations can sometimes be the best trips.