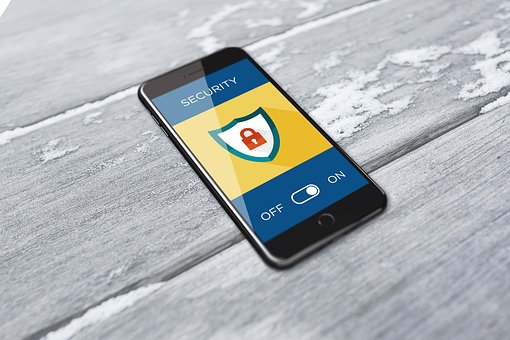 The most important thing you have to remember in this day and age is to stay safe online and never let anyone reach your personal information or make you suffer through bullying. The internet is one of the most wonderful technologies of the last 100 years but it is also a curse. When browsing the internet it is important for you to stay safe, and today we want to give you a definitive list of things you should NEVER EVER do.
1. Post sensitive photos
We live in an age where Instagram is king and there are countless male and female models who share every part of themselves online for the world to see. However, this is not safe and you should always avoid sharing sensitive images online. Even if in a private message to a lover, you should never share a private image because there is a risk of the image leaking. Unless you want to risk everything being on show and end up needing an internet defamation law firm to protect you, you should absolutely avoid this at all costs.
2. Download grabby apps
Unfortunately, the main source of revenue for app developers when creating and application is advertising, and this means that they will use your personal data from your device to share with you the most relevant adverts they can. This is of course never a good thing and it means that a developer may have information such as age, location, IP address, browsing habits and more. To avoid this happening to you, avoid downloading grabby apps and also hide your information from them.
3. Entertainment then bills
One aspect of being online that you may not have realised is that a lot of video sites and music sites will have malware which can infect your computer. This means that if you decide to stream a movie or some music on a third party site, you should avoid doing anything personal afterward. Let's say you want to check your bank account. If a website has managed to hack into your device, they will access your passwords and information and this is a huge risk for your finances.
4. Clicking on email links

If you ever get an email with an attachment or a link from someone you do not know, DON'T OPEN IT. This is the most crucial tip of all, because a link or a file will act as a locked door to your computer, and once you open it, a virus will come flooding in and can corrupt everything on your machine. Ransomware is a common form of malware used in these situations where your files will be corrupted and you'll be asked to pay the hacker to unlock your data. However, it is helpful to note that once a file is corrupted, it can't be recovered, so it is a scam and you won't get your data back anyway.