Do you want to get back your ex-girlfriend after you dumped her? Sometimes, the boy and girlfriend break up a relationship, but after this, they realize that they need to get back. If you are going through this phase, remember that there is always a second chance to get back or save a relationship, it does not matter how bad your breakup is.
If you want to get back your ex-girlfriend, before taking any approach, do some work out to understand the reason of breakup and what you can do to get her back? Ask these questions from yourself:
Do you really want to be with your ex-girlfriend?

Do you have strong feelings for her and can't live without her?
Can you both go the same direction again?
Do you still love her?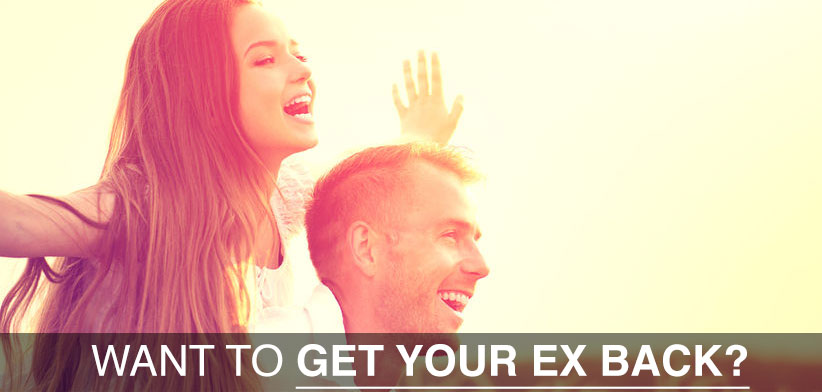 If the answers to all these questions are yes, then you should make strategies to get your ex-girlfriend back. Here are some tips for you to get her back and make a healthy relationship with her:
Consider the Reason of Breakup:
If you really want to get your ex-girlfriend back, you should first find the cause of the breakup. Think about what she told you during the breakup. It will give a clue to the reason of breakup, and in this way, you are capable of designing your plan to overcome the issues and resolve them.
Do Apologize Her:
If you feel that you are on the mistake and you need to apologize, do it. Do not waste your time in thinking and do not make excuses, go and do apologize her.
Do Effective Soul Searching:
You should do some practical soul searching and find out the mistakes of you or your partner which leads to the breakup. Evaluate the problems and issues and be determined to do not make these matters and mistakes again.
Don't be Sad and Try to Look Happy:
Being sad is not a good way to get your ex-girlfriend back. Instead of this try to be happy and look confident. In this way, your ex-girlfriend will think about you that why are you so happy. Stay confident and be happy, so that she will think about her decision to break the relationship.
Make Her Jealous:
If your ex-girlfriend sees you in an emotional connection with some other woman, it will develop a feeling of jealousy in her. Talk and laugh with other women in front of her; it will make her think about you.
Develop the Feeling of Nostalgia:
Remind her the exciting and happy moments and time you spend together. Let her reflect on those pleasant moments both of you spent with each other and it will make her want to go back to you and make the same happy relationship with you.
Don't be disappointed, there is always a second chance and make your second chance useful for you wisely. Create strategies to overcome the mistakes of past and make a healthy, happy and exciting relationship with your ex-girlfriend again.