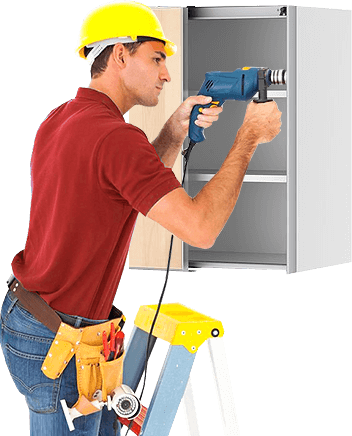 This makes buying a house a risky purchase that many shy away from - but you really don't have to! Even with the housing market in the slump there are easy ways to make sure you get your moneys worth if you ever sell. If you put a small fraction of what you paid for the house (in not only renovations but small repairs as well) back into it in the form of home improvement, you'll find your home can actually pay you back in the long run. Here are four home renovation projects to help increase your property value and make a good sale:
1. Remodeling the Bathroom
Remodeling the bathroom might just be the most important thing to do when looking to raise the value of a property. It ties for wow factor with the kitchen but is definitely the cheaper of the two to go in and update. Smaller blotches on the houses value can easily be overlooked when others are imagining pampering themselves in a great bathroom. Keep this in mind as you prepare for your removals out of the property. If there is one thing that you should leave behind, it is an amazing looking bathroom, as that is a wise investment sure to pay off.
2. Updating the Kitchen
Kitchen remodeling is a must when dealing with property values. Why? Well, where's the first place people look when checking out a house to buy? The kitchen! It's essentially the heart of any family home, so the nicer it is the more your home is worth. The key is to not over do it. Cheaper upgrades tend to work just as well in some cases and add much more value than some expensive projects. If you want to impress, make sure you don't take away the modern appliances on the removal van with you, but present them to a buyer.
3. Landscaping
A well done lawn is almost as important as anything you could do on the inside of the house! While making sure the house is the best it could be to maintain, the front yard is the one thing that is going to spark it initially and bring prospective buyers in. Some A+ landscaping can really do wonders for any properties value. Raise the price and grow the crowd as you prepare for home removals. Don't forget to leave some of your furniture for a later point in the furniture removals, as that could serve to show how well maintained your outside area is.
4. Garage Additions
Home owners that invest in garage additions tend to see about a sixty percent return (according to the annual cost vs. value report). It pays to keep future home owners' cars safe or give them extra storage space. Since buyers think about these things it's bound to raise your property value. Have the removal company help to take away everything that might leave less free space and you are good.