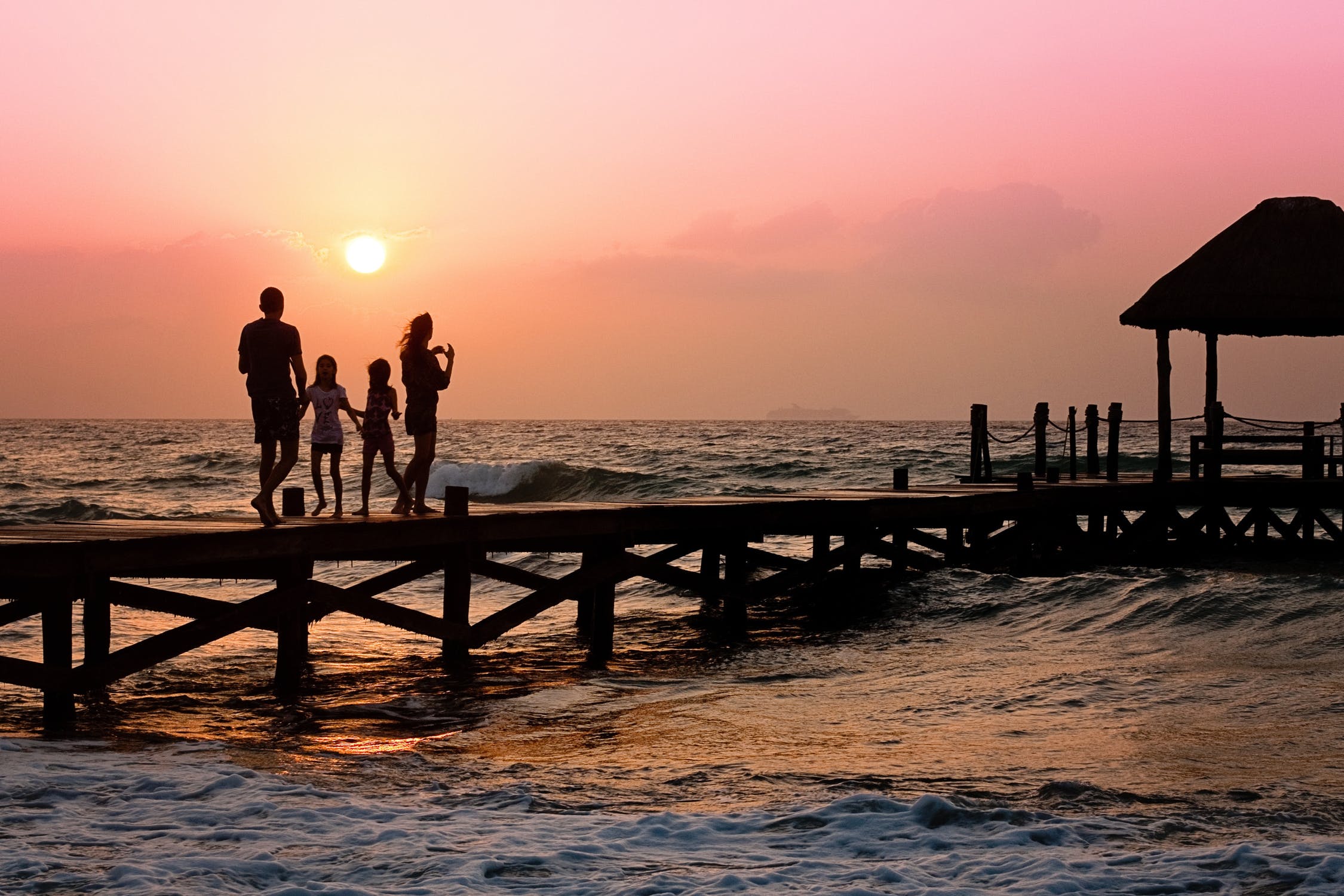 Source: https://www.pexels.com/photo/man-beach-holiday-woman-39691/
The land of the free accounts for 6% of the entire landmass in the world.
It's no wonder so many travel there every year.
Many Brits find themselves moving to USA from UK and end up vacationing throughout the US for many years.
With no fewer than nine regional climates, deserts, mountains and beaches, it's no wonder so many flock here every year to do a bit of travelling.
It is even more attractive to do so with the family.
With English being the de facto language, your children will find it easy to communicate with everyone and anyone, unlike if you were to go to Europe.
Without further ado, here are the best seven family vacation destinations in the USA: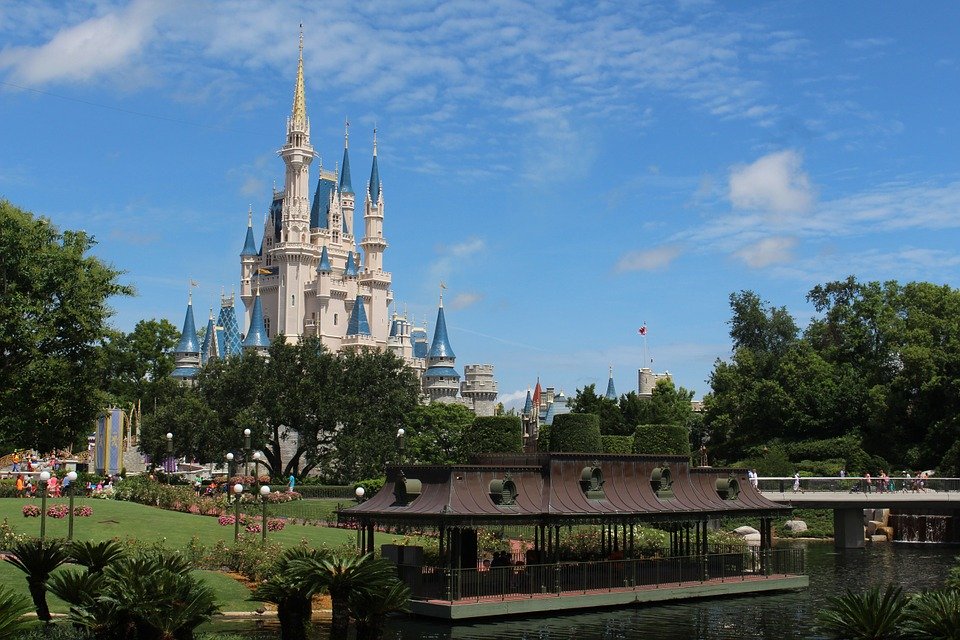 1. Walt Disney World, Florida
There is no better family vacation in the US.
Whether your children are fans of Star Wars or Mickey Mouse, there is something for everyone here. Many people aren't aware of just how large Disneyworld is… It's about the size of San Francisco, at 40 square miles!
Whether it's the Millennium Falcon or Cinderella's Castle for you, there is so much to do here. Unlike Disneyland Paris, you'll need at least eight full days to enjoy everything that Disneyworld has to offer.
Go live out your childhood dream and take your children with you, to this stunning amusement park, unlike any other.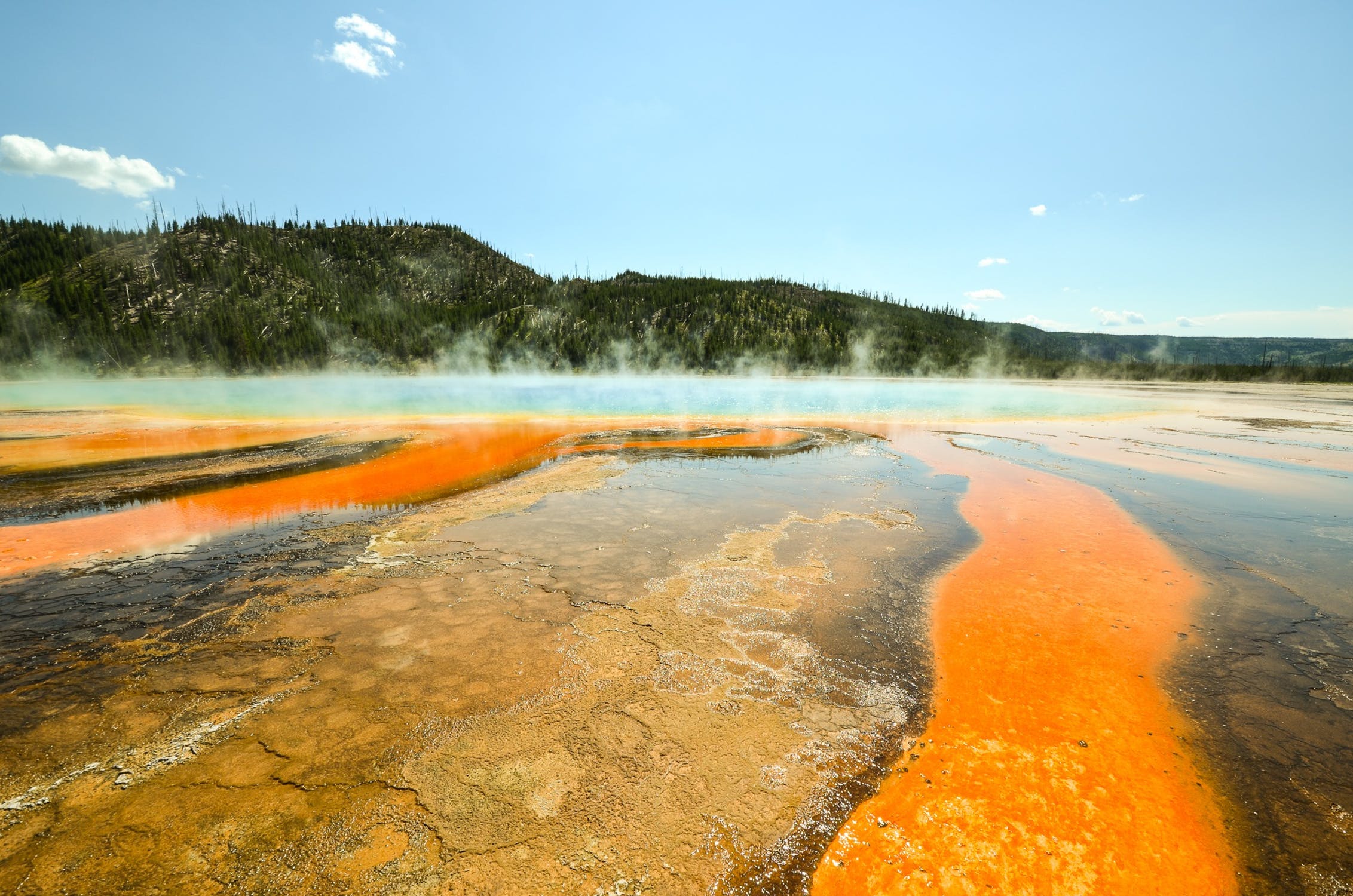 Source: https://www.pexels.com/photo/america-close-up-daylight-geyser-220032/
2. Yellowstone National Park, Wyoming
Outdoor enthusiast's make up the 4 million visitors that Yellowstone receives every year. Yellowstone National Park was the first designated national park in the world and has everything from geysers to forests.
The majority will visit here in the summer, with the beautiful forest applying a green hue to the backdrop and creating the perfect environment for the local wildlife to run amok.
When it comes to winter, the travellers are far fewer, but they are rewarded ten times over. This stunning landscape puts on a white cloak and encourages snowmobiling and cross-country skiing, streaming past geysers and hot springs.
Whatever time of the year, you'll find Yellowstone offers a warm welcome to those who decide to trek here.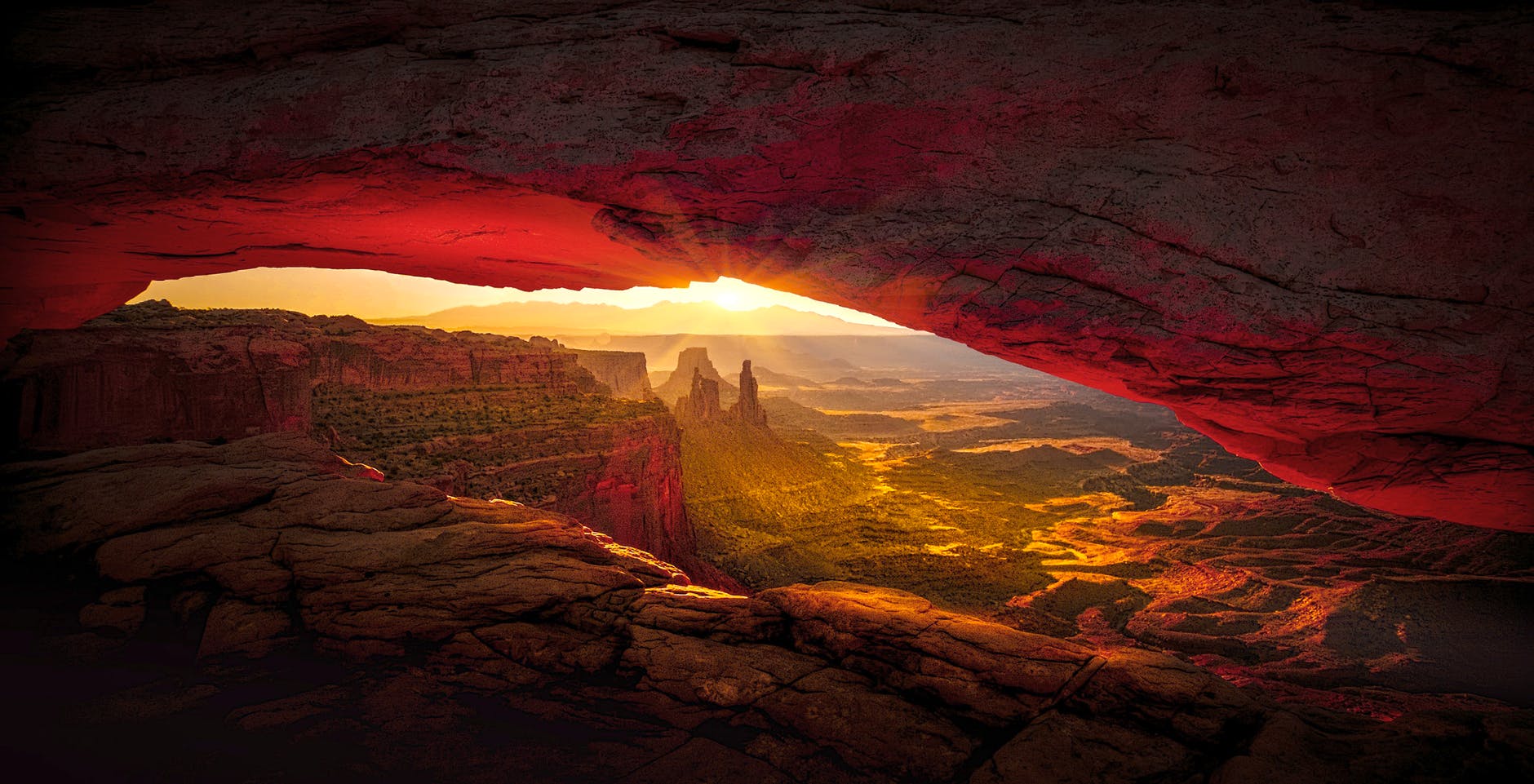 Source: https://www.pexels.com/photo/canyon-arizona-1672813/?utm_content=attributionCopyText&utm_medium=referral&utm_source=pexels
3. Grand Canyon National Park, Arizona
One of the natural wonders of the world, the Grand Canyon inspires awe in all who witness it.
This vast wonder has different terrains, from conifer forest to desert, with rivers found between. These diverse habitats have allowed for a great diversity of wildlife and habitats to be formed.
The Grand Canyon Village can get particularly popular during the summer months. Instead, head to the North Rim, and you'll find a peaceful escape from the countless tourists with camping and hiking being prevalent here.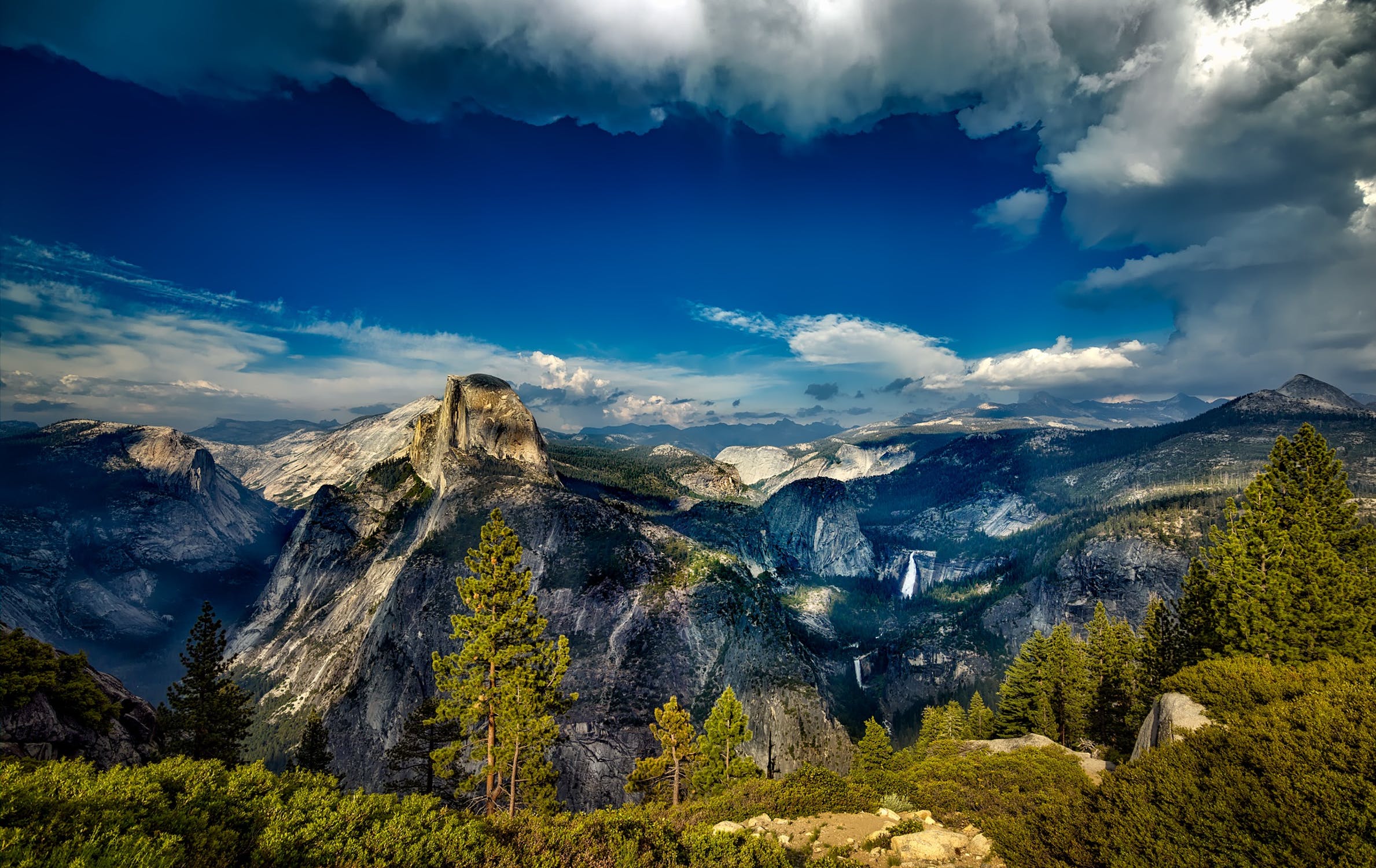 Source: https://www.pexels.com/photo/green-leaf-tree-on-top-of-mountain-during-daytime-144251/
4. Yosemite National Park, California
Add together dramatic granite cliffs with waterfalls overflowing from the precipice, clear streams and grassy meadows, and you've got yourself a place called Yosemite.
Guided tours and climbing lessons are available from local tour operators, and many more activities.
Like other American tourist destinations, the crowds tend to swell up at specific points in the year like summer holidays, and it can become quite busy in the middle of the day in general.
Yosemite makes an excellent vacation for all the family, and it's even one of the most family-friendly tourist destinations in the US.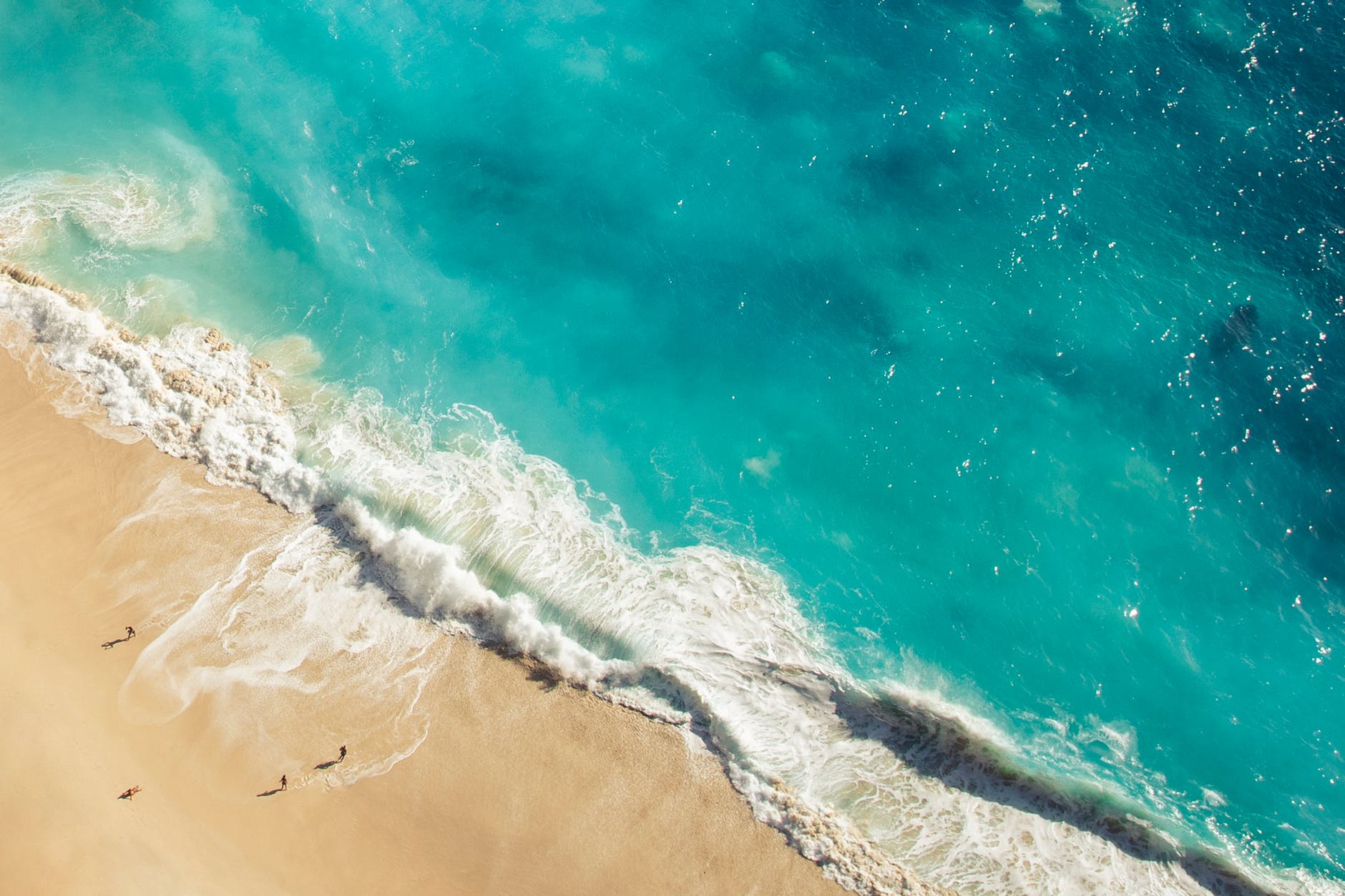 Source: https://www.pexels.com/photo/bird-s-eye-view-of-ocean-during-daytime-2707756/?utm_content=attributionCopyText&utm_medium=referral&utm_source=pexels
5. Myrtle Beach, South Carolina
South Carolina offers over 60 miles of beach to those looking for the perfect beach holiday in the US.
Alongside this, there are plenty of amusement parks boasting everything from roller coasters to race tracks. Maybe you like golf? There are 100 courses available to you here for a range of skill levels.
Myrtle Beach is a great location in the US if you're looking for a fantastic family holiday while on a budget.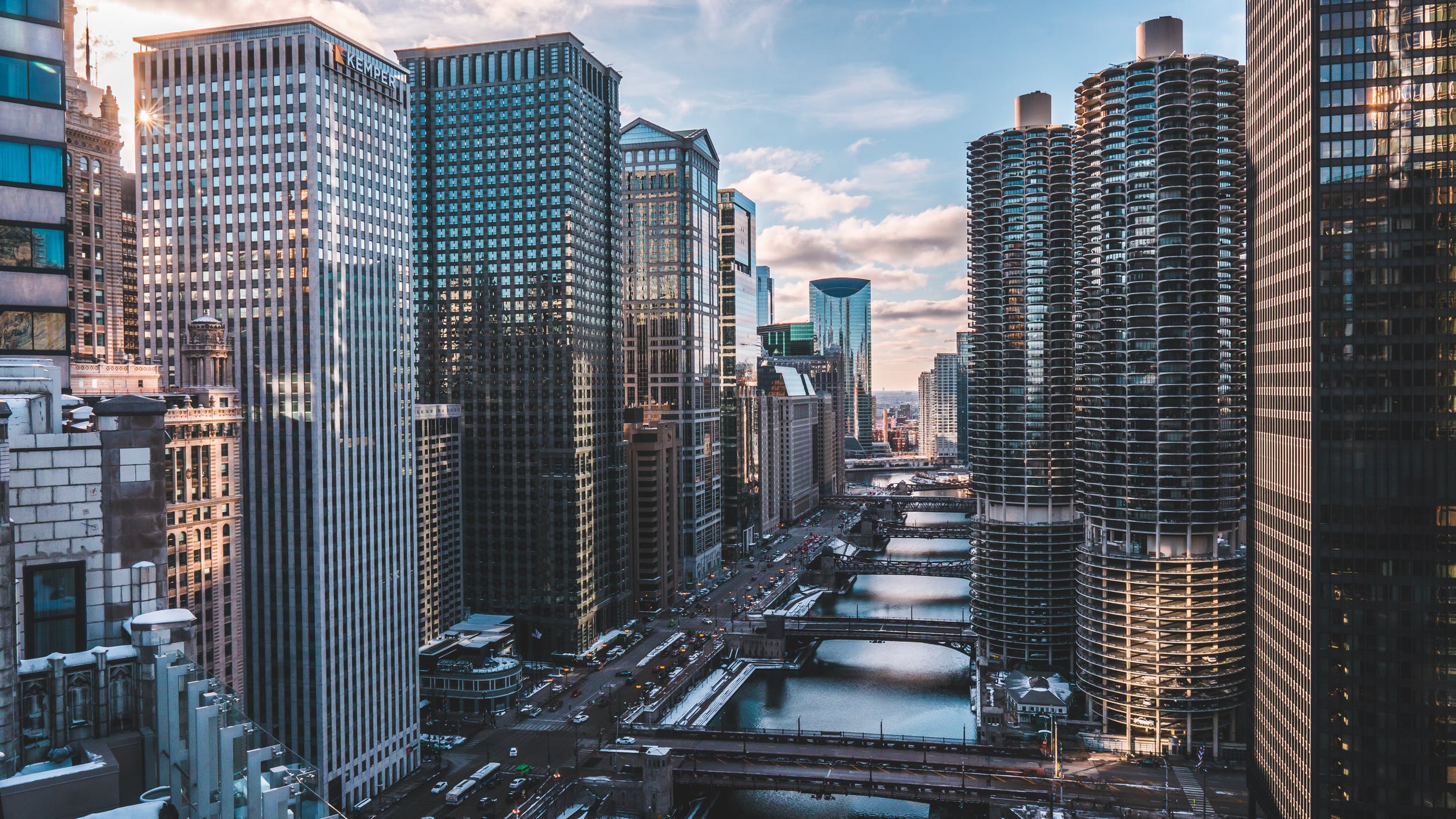 Source: https://www.pexels.com/photo/aerial-shot-of-buildings-1823680/?utm_content=attributionCopyText&utm_medium=referral&utm_source=pexels
6. Chicago, Ilinois
Seen as an international city, Chicago has everything you could possibly want, from beautiful buildings and culture to astounding food and entertainment.
If you've never been to a large city before, then where better to bring your family than the birthplace of the skyscraper. The city has come far in its short time as a metropolis, but it has something for all the family.
On the creative side, it has one of the most vibrant art scenes in the country. An endless amount of art museums and studios can be found here, catering to the taste of all.
Maybe you're a foodie? Try the original Chicago deep-dish pizza, or perhaps you'd prefer the Italian beef sandwiches, what about the Chicago-style hotdog? Eat till you burst!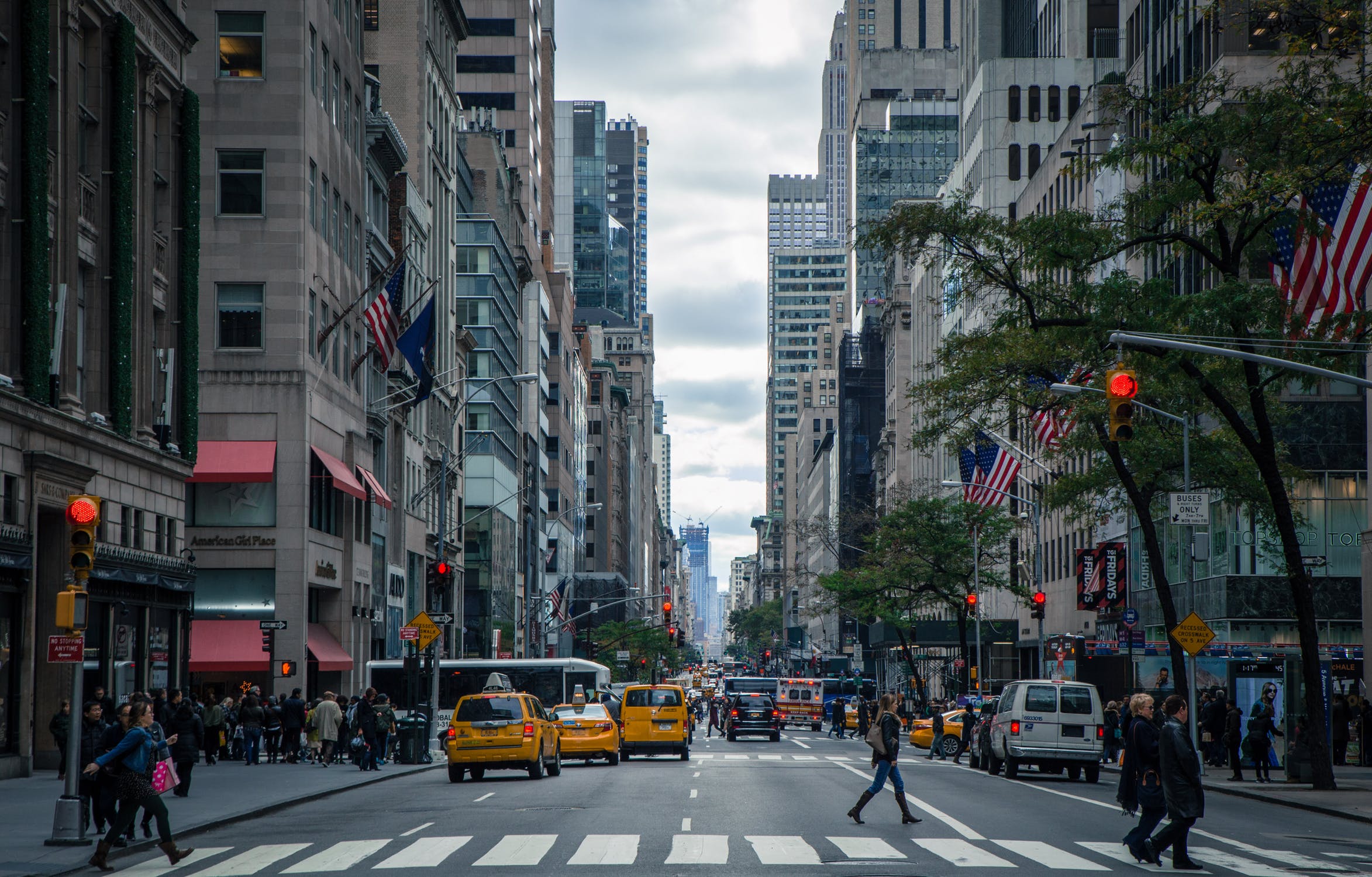 Source: https://www.pexels.com/photo/action-america-architecture-avenue-378570/
7. New York City
Grab the phone, contact a company that specialises in removals to USA and move permanently.
At least, that's your likely action after visiting New York City for the first time. If you've watched a film before, you're likely to have seen NYC.
The Big Apple truly is the 'The City That Never Sleeps'. Wandering through this concrete jungle, flashes of yellow will blur on every road you walk along, possibly evening offering you taxi services.
If you're visiting in the winter, you might be lucky enough to see Times Square covered in white powder, adding yet another layer of magic to this beautiful city.