In the modern world, more and more users choose mobile devices for communication and business activity. And it is not surprising as the rhythm of everyday life is accelerating, and you have to keep up with it. A smartphone becomes an effective tool for organizing your work activity. It is especially important for beauty salon owners where efficient interaction between the client and the manager is a key link to business success. It is time to forget about the records in a notebook and digitalize your barbershop. New technologies will make everyday salon work well-structured and coordinated. The implementation of a business application will help eliminate confusion and chaos in the barbershop routine, especially on the eve of the holidays and other rush-hours.
Benefits of digitalizing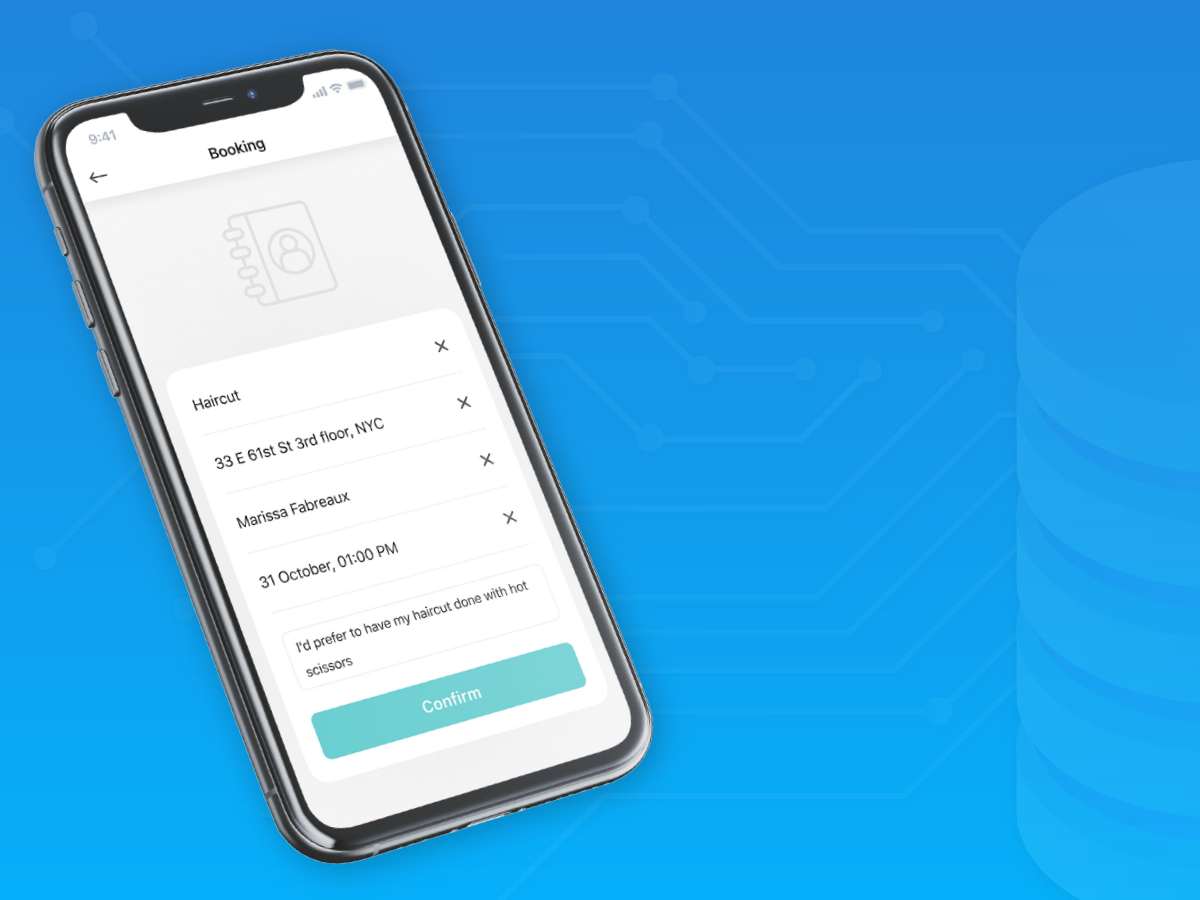 This software is aimed at automation and optimization of all business processes. It will simplify the life of the clients, managers and masters as specialized services and programs do not make mistakes. They speed up the process of communicating with customers, thereby increasing profits and saving time for owners. The algorithm of the service is clear and convenient for everyone and available for every device. Barbershop App works in several directions at once:
It helps not to lose clients as there will be no unanswered calls and requests;
It improves and eases the communication process moving it from telephone lines to online space. Thus, the possibility of making an appointment is automated;
It helps to serve more clients at once and at the same time, optimizes the working schedule, leaving no gaps and avoiding overlaps.
Key features of the app for Barbershop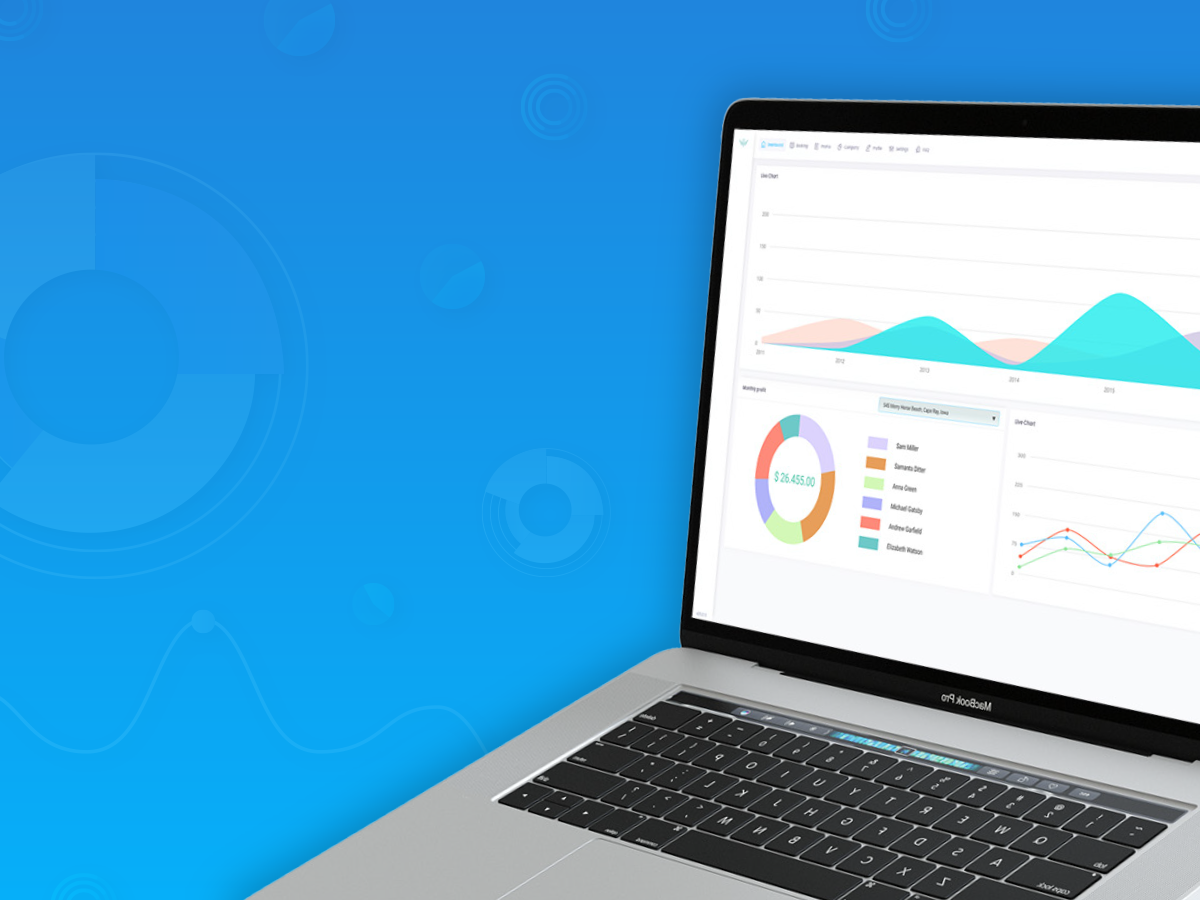 No matter whether you own one salon or a whole beauty network, you will immediately feel the benefits of the business application. It will update and provide the following information instantly:
accounting for the selected services, goods, masters and salons;
accounting of earned funds per selected period;
statistics of clients' attendance, sold services and goods;
convenient planning of customer visits according to the employee schedule;
maintaining the clients and employees database;
drawing up a flexible work schedule for employees;
calculation of staff salaries and salon profits.
Barbershop App Set description
The software comes as a ready-to-use solution for Barbershop and beauty salon owners, customers, managers and on-spot managers.
Web portal for the business owners. It enables the owner to monitor the performance of masters and managers, analyze and coordinate financial matters, add announcements, regulate schedule;
App for the branch managers and masters. It allows local supervisors to handle customers' appointments and masters' workflow here. Here you can create and update a portfolio for each master, customer base advertisement of salon services, and announcements of offers and promotions.
App for customers. Its main task to provide clients with a convenient method of service booking, the ability to leave a review and be updated on all the novelties in the salon.
All three Barbershop software set components are well interconnected, allowing their users to have the most up-to-date information.
What will you get with Barbershop App Set?
There is no need to make a barbershop app from scratch. You can rent a ready-made solution tailored specifically for your beauty business from a well-trusted software development company who has a deep expertise in developing efficient mobile applications with the most advanced features. Your Barbershop application will be fully customized to your brand needs and peculiarities. You will get exclusive software compatible with iOS and Android and easily downloadable from iTunes/Google Play stores by your clients, managers and masters.