Compact, cuddly, and magnificent, loveseats are perfect pieces to elevate your space. For both small and large spaces- their inclusion creates a snug hotspot to hangout. Unlike, ordinary sofa styles, these aren't bulky, they are just enough for two people. Being enwrapped with so amazing benefits these sofas are must-have for any home and in any room.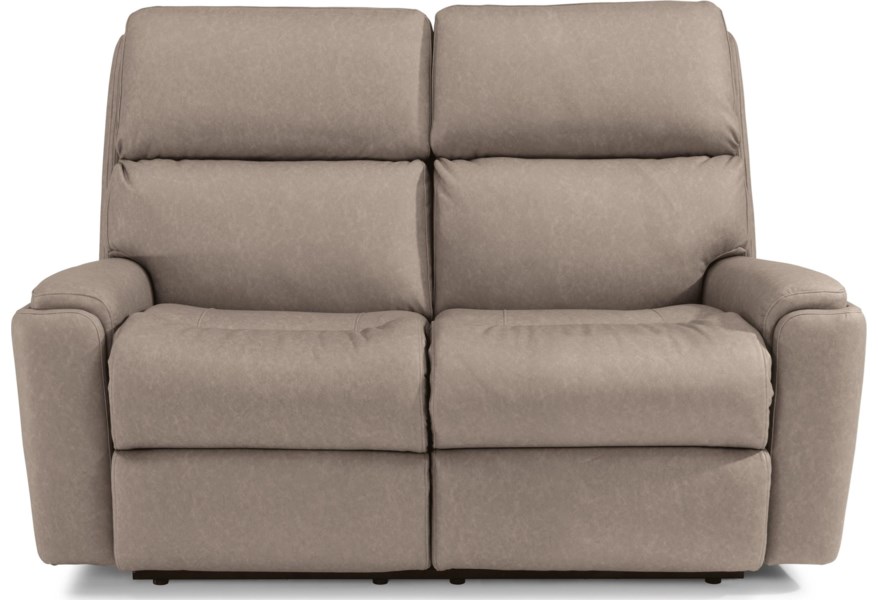 Here's how loveseats can add a statement to any space:
1. A loveseat can fit any awkward space:
A loveseat makes a great seating choice. This pretty sofa can is good enough to accommodate any space. Describe it as a small sofa or a large armchair, this sofa won't disappoint you. Want more? Push it against your study table and it is now ready to serve you as a comfy study chair. The compact proportions of this sofa enable you to add luxury to any space- be it a squeezy nook or a window bay.
2. A loveseat can harmonize with your style:
Are you a minimalist follower? But also partial to a relaxed cushion look? Then an armless loveseat is all that you need. This particular style exudes modern charm. It eliminates the dainty curves. To make your room feel more harmonized match the style, shape, and upholstery of your loveseat with that of your main sofa. What? Is your living room sofa set wooden? Fret not guys!! There is a loveseat in wooden variants as well.
3. A loveseat can set at an angle anywhere:
The beauty of a loveseat lies in its compact proportions because of which you can easily tweak your room's layout a little more. With a large sofa, you are likely to be restricted to a single layout. Rather than placing it sticking against a wall, you have no other option. Alternatively, a loveseat allows you to experiment with different layouts. You can arrange it in multiple layouts thereby, making occupants feel more sociable.
4. A Loveseat can be used beyond the living room:
A loveseat is a great addition to any space. By saying any space, we truly mean it. Be it your living room, entryway, porch, balcony, kitchen, study room, or bathroom. A loveseat can be placed in any area that needs comfortable seating. Placing a loveseat in your bathroom will inject your space with a luxurious appeal. However, for this, you can find the moisture-resistant fabric alternatives.
5. Make a statement
A loveseat sofa is a pragmatic piece of furniture that can be used in almost endless ways. The iconic look and sleek proportions of this sofa provide your room with a long-lasting impression. This seating is a statement in itself. Regarding usability, it has limitless options. It is smaller, chunky, practical, and a bold piece.
Summing it up…
The space-efficient loveseat is a must-own piece. The beauty of this sofa can enliven up any corner of your home. As compared to traditional sofas, loveseats outperform in every aspect.
So, when are you buying your loveseat accordingly to your lifestyle?