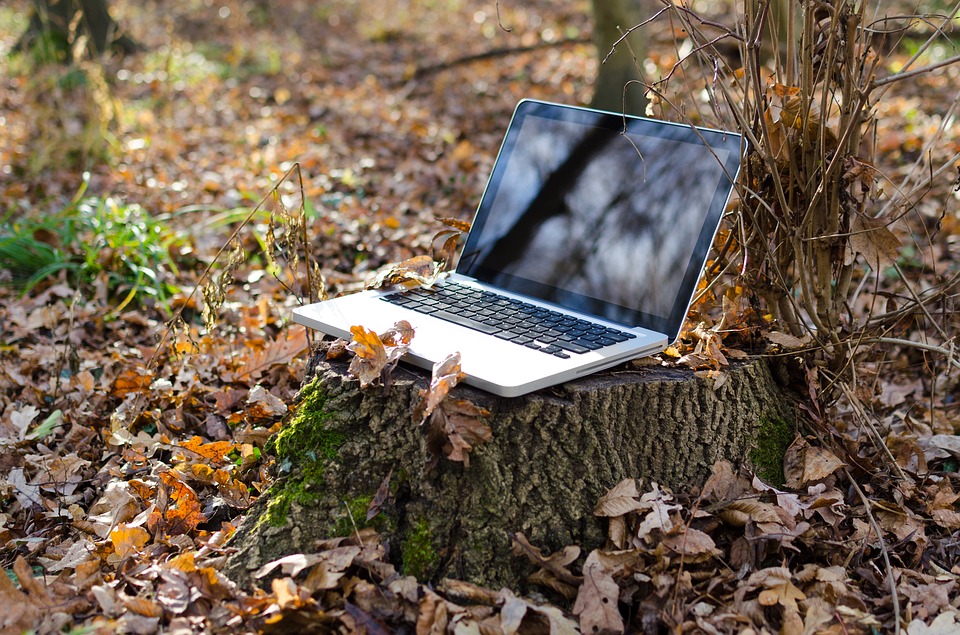 It's just as important to have a sustainable office as it is to have a sustainable home. It doesn't have to be costly however to make the necessary changes to your workplace to make it more environmentally friendly. There are differences you can make to the attitude and behaviour of your employees as well, to collectively share a more "green" mentality. Here are a few tips for your interior, general maintenance and how to improve your habits.
How to be energy-efficient
You want to reduce the consumption of non-renewable energies in your office space, ie electricity and gas. This will save you money as well as do good for the environment.
The best way to waste the least energy possible is with good insulation. Ensure that all the windows in the office are double-glazed, if not have them replaced. Good quality windows will keep the heat inside. This means you will save a great deal on heating. It can be difficult as your staff may have different opinions on the temperature of the office but if try to maintain a green attitude, hopefully, they will stop their complaining.
You can also add insulation with maintenance checks to the building. Have a contractor look at any changes that can be made, or do a basic inspection yourself. The more well-maintained a building, the more sustainable it is in general. A cheaper way to add insulation is by decorating the office with carpets and rugs.
You'll want to save on electricity as well as gas. One of the main things you can save on is lighting. Switch all your lightbulbs to LEDs as these are much more energy-efficient and durable. They will save you a lot of money in the future. To maximize light in the workplace, think about your furniture arrangements, and if you can move cubicles or other large items, to get them out of the way of windows, to let in more natural light. Keeps walls and ceilings mainly white or lighter colors.
Change your habits
It's important to raise awareness among your staff so hold a workshop about how they can help to make a more eco-friendly office. Be positive and try to organise fun projects, involving the environment, such as a community garden, or team building activities outside.
Implement a recycling system making sure your employees respect it. Have easy access to different containers for waster paper, plastic, glass and cans. Keep your organic waste in compost if you're lucky enough to have some outside space.
Reuse materials such as photocopied paper that has one blank side left. You could print on these again. Think about your kitchen and bathroom and what could be changed for a more sustainable option. Cleaning products, for example, can be very toxic and it might be better to go with an expert Eco Friendly cleaning company.
Use crockery rather than disposable items, watch you don't leave an electronics switched on, and anything else you can think of. Educate your employees by leading an example.