Finding the Best Type of Badge Reel to Suit Your Specific Career
Badge reels are one of those necessary pieces of work equipment that nobody thinks about, but almost all of us use (or could use). People across a wide variety of industries use badge reels, because they allow for ease and convenience and make your job more efficient (not to mention safe). Whether yours holds a card you need to swipe quickly to get into the office, a retractable name tag, or your credentials, a badge reel is the best way to access your important cards and IDs, fast. Badge reels make it easy to swipe cards, pull out your IDs without having to reach for a bulky wallet, access info quickly and easily when crunched for time, and safe because you aren't running the risk of losing your important cards or getting long chains or attachments caught on equipment.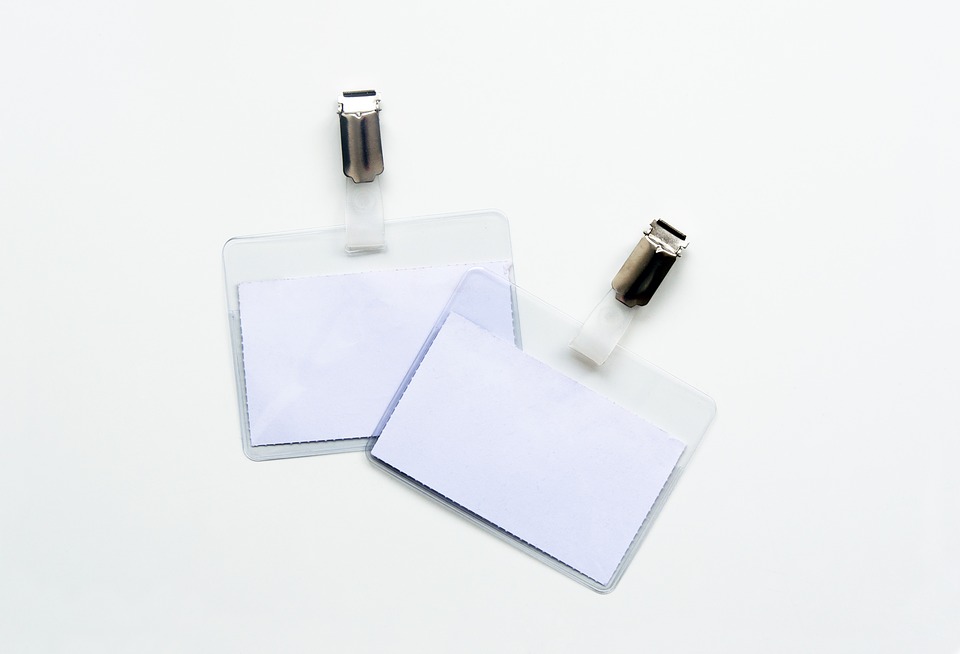 There are a number of different types of badge reels and a wide variety of options out there for everything from super heavy-duty reels to customized ones that you can buy from an independent seller.
A carabiner badge reel comes with a metal clip that easily attaches to your lapel, collar, pocket or purse. This little clip makes it easily accessible and they are sturdy and strong. These are a great option for someone who needs to access their cards often but may wear gloves or work in otherwise awkward environments; there's no need to deal with slippery laminates; just unclip the holder from your utility belt, waistband or visor.
The second type of badge reel is called a translucent reel. These are more stylish, preferred by people in business settings, those who work with the public or have uniforms that appeal to a certain aesthetic. The smooth, clear clip attaches to any collar, purse strap or pocket, and it has the same ease of access as other types of badge reels. These are snag-free and incredibly functional as well as visually appealing.
Lots of people choose to customize their carabiner or translucent badge reels with unique designs, such as rhinestones, glitter, fabric and more. Companies offer reels with special designs for various things, such as sports teams, cancer awareness ribbons, clips customized with a person's name, and much more. The sky is pretty much the limit!
For even more ease of access, try a retractable badge reel. Key-Bak retractable badge reels are super heavy-duty and offer functionality that other badge reels lack. Because it's totally retractable, you can quickly access your badge reel in any situation, and it'll go right back to where it was without you having to shove it in your pocket or struggle to get it in your purse. A retractable ID holder provides those in high-stress and busy jobs, like nurses, security personnel and more with peace of mind so they can focus on their important jobs, rather than how they can quickly get to their ID.
For those who don't want a retractable badge reel, but still prefer the durability of a tough, heavy-duty key-bak badge reel, they also come in lanyard style. Career types that prefer these tend to be coaches, trainers, and educators.
No matter what style or type of badge reel you need, there's a product out there for you!