Retail moves at the speed of light. When you are only selling online, you have access to the globe, which is fantastic. However, a store can bring a whole new range of clients your way. Pop-up shops are a great way to give your online shoppers access to you in a whole new way.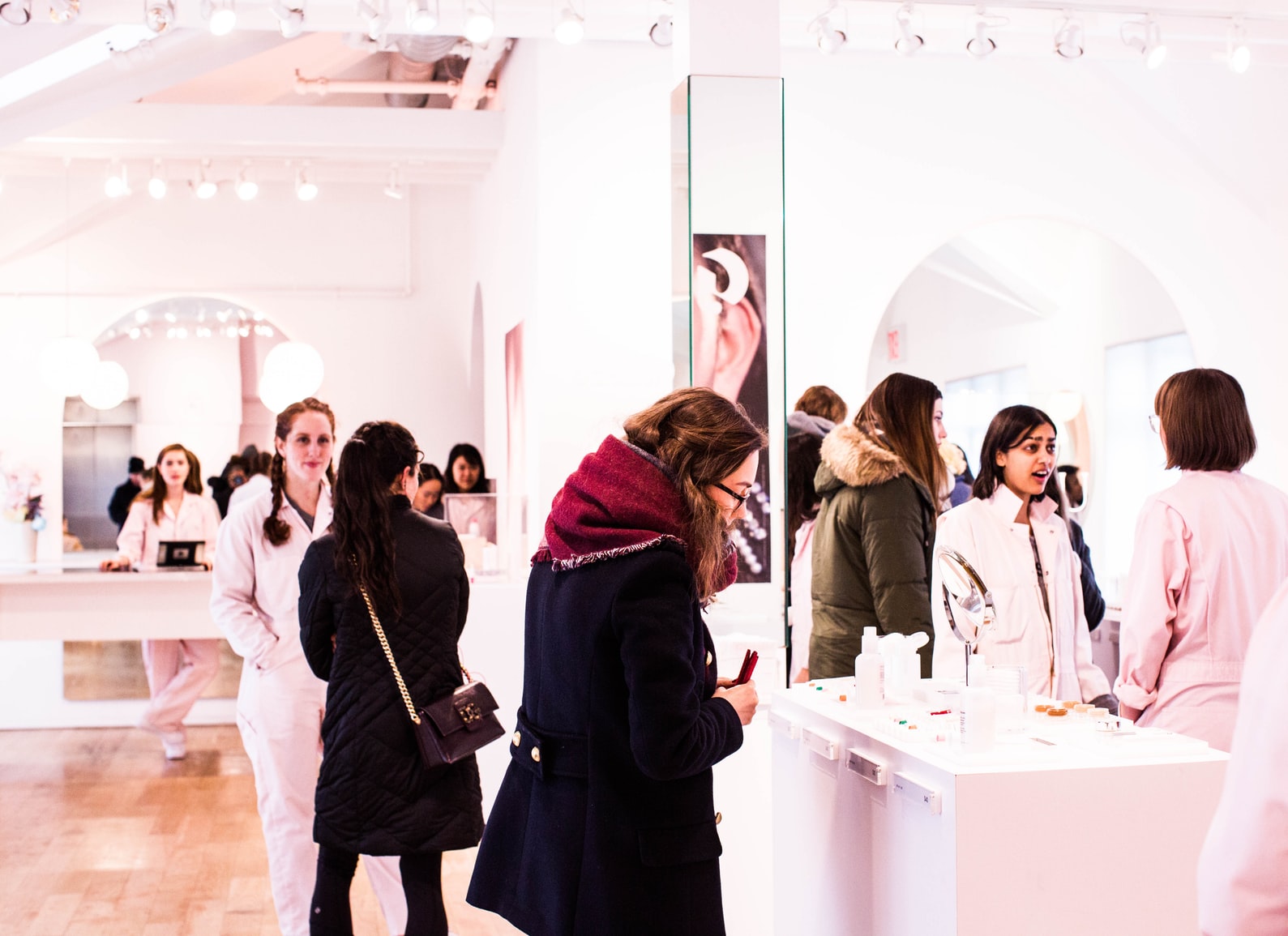 Photo by Charisse Kenion on Unsplash
Okay to feel the material, get an excellent discount, and that in-person shopping excitement is something that can't be much. Pop-up shops tend to feel incredibly exclusive, and that's great because people are much more likely to spend money, knowing that you won't be around again for a while.
Be prepared to take quick payments with companies like total merchant services, this means you can handle cash and card without an issue.
So let's take a look at a few questions surrounding your pop-up.
Why?
Everything that you do in your business should have a clearly defined goal. Are you looking to gain followers? Are you hoping to attract new customers, or to retain customers you currently have? Of course, to make money is the bottom line but it might not be your driving go. There should always be a reason. Ask yourself a couple of questions before you decide to go ahead and book open the deposit down on your pop-up space.
When?
If you are specialising in swimwear, sunglasses, and sunscreen, then you know your target audience will be ready to buy just in the run-up to the summer holidays. If you have a pumpkin soup maker, pumpkin spice and drizzle, and even pumpkin spice bath bombs-then you know the autumn is your season. Pay close attention to your historical data, and you will probably find that there are trends. Those trends can help you capitalise on exactly when in the year you'll pop up should be.
Where?
There is probably going to be one or two deciding factors here. One will be the cost of a pop-up location, and the second will be the demographics of your current customers. Before you commit to any single publication, spend a few days outside the shop or around the area and gauge the footfall. This will give you an indicator if the cost is worth a potential walk-ins. Although most of your customers over the space of your pop-up will be translated from your online fun guys. Walk-ins Will give you a hefty bump in your profits for that week.
Wow factor
The reason people buy your products or use your services is that you give them something special. You have to translate that special and unique thing into reality. Do you have something exciting and special? It needs to be value-added. What is the hook? What is going to have people travelling hours to get to your pop-up? Use all of the data that you have access to, and in fact, ask your audience directly. If you know that 90% of your site traffic and purchases come from an iPhone, then source some well priced personalised iPhone cases.
Make sure that they have your logo on but use that as a carrot on a stick. You don't need to overwhelm people though, you can have a delicately decorated pop up and let your products do the talking.
It is often the case that businesses want to take as much stock and product options as possible. And while it does make sense that you want to show off as much as possible, for the average buyer, it's actually too much. The paradox of choice means the more choice and options people have, the less likely they are to make a decision at all. This might turn buyers into leavers.