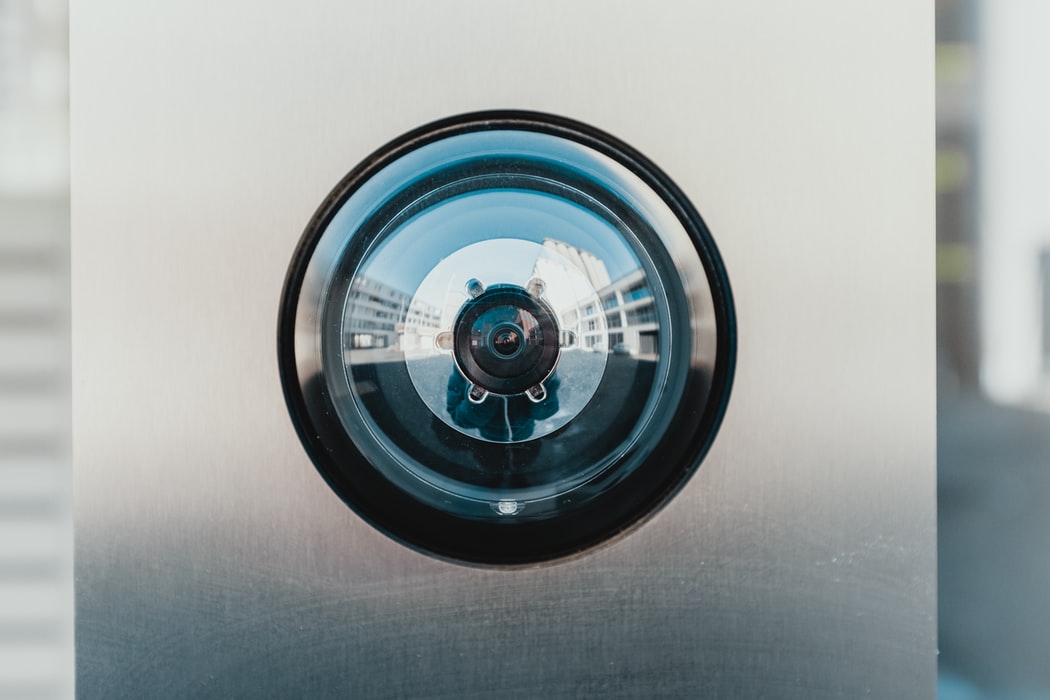 Image source: https://unsplash.com/photos/IhcSHrZXFs4
There were 1.2 million burglaries in 2018, which encompassed both private and commercial properties, according to the FBI. Beyond burglaries, businesses are also targets of cyberattacks. This makes it manifestly clear that smarter security solutions are required. In direct relation to this, integrated security solutions are now experiencing intense growth.
The Necessity
Roughly 80% of US businesses expect a breach in the coming year, according to a CRI survey. In Greensborough, a local store owner reported a minimum of 4 break-ins in the span of a few months. These occurrences show a manifest need for improved security. Security solutions for businesses generally revolve around video surveillance, alarms and control access. Each has its own protocols and skillsets, and it can be challenging to keep track of each — especially for smaller businesses. DSC integrated security recommends making use of state-of-the-art integration that seamlessly blends with existing access control systems to simplify solutions.
Bespoke Security
The objective of an integrated security system is to identify any unauthorized activity and to sufficiently delay it before an effective response can be made, says Transparency Market Research. In the case of most businesses, 55% of thefts are predominantly an inside job. An integrated and centralized security system can lower those odds by making it easier to keep an eye on access as it occurs. Beyond brick and mortar businesses reaping the benefits, IT businesses have found that end-point security is much more manageable through integrated solutions. So what this means is that integrated security services will only put in what is actually needed by the business—making a bespoke fit.
More Companies Expected To Embrace Integrated Security
Around 98% of companies now express a desire to apply integrated security to their own processes, according to Jason Sabin of DigiCert. Specifically, they want integrated security intertwined with their DevOps teams to further streamline the processes and reap the benefits. An additional 150 companies express that they expect a 22% decrease in security risks. With this and more, it is not surprising that more companies are poised to embrace integrated security.
As the threats to security shift, so must the solutions to prevent them. Integrated security is presently the top-tier solution embraced by companies across the US to keep their interests safe from all sorts of threats. Time will tell what other security solutions will arise in the coming years to give business owners much-needed peace of mind.