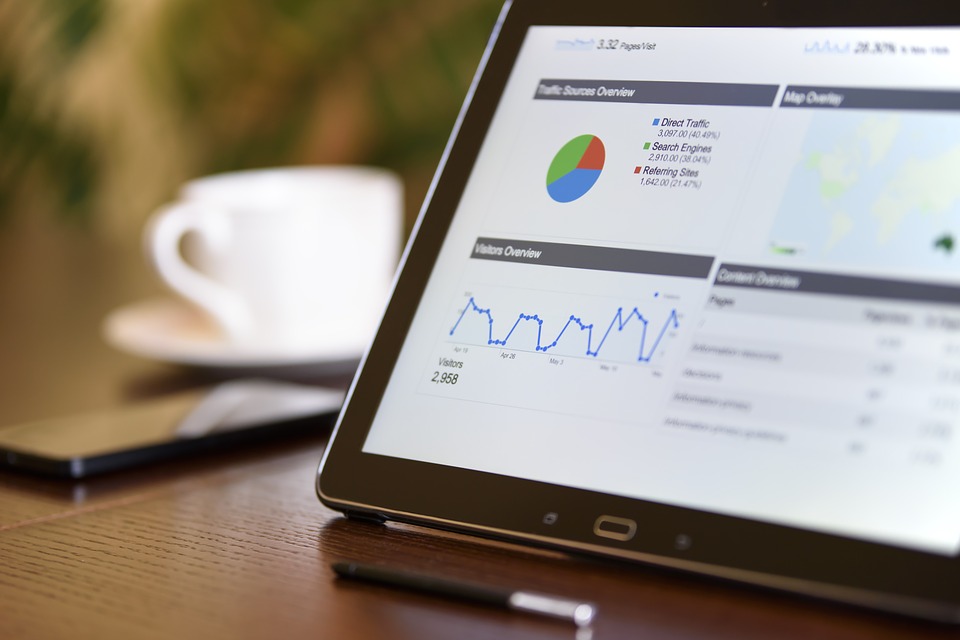 Running a business is incredibly time-consuming, especially if you are a small business owner with only a few members of staff. Making a success of a small business is a massive juggling act, and can often mean that your schedule is packed. There are usually so many different tasks that need to be done, but only a limited amount of time to do them in.
A lack of time can mean that some parts of your business get neglected to keep up with the day to day running of the company. The problem with this situation is that it is similar to treading water. You are exerting lots of energy, but not making any progress. If you continue in this way for too long, you can find that you miss out on lots of opportunities to drive your business forward. This leaves your competitors in a position to take advantage.
One area of a business that is often neglected is marketing. Marketing a business can seem like a non-essential task. However, it is crucial, especially in the digital age. Nowadays, customers expect to see a digital presence from a company. Failing to connect with your customers and potential customers online leaves the way open for your competitors to take advantage of this weakness. Digital marketing is your opportunity to reach the broadest possible audience, and connect with as many potential customers as you can and let them know who you are. If your digital marketing strategy is weak, these benefits won't be realized.
Make a Plan
Working on a marketing plan is essential for your digital marketing to be a success. The need for a plan is crucial if you don't have lots of spare time to implement your strategy. Having a solid plan that sets out what you are trying to achieve and how you will put this into action will enable you to focus your efforts.
Stay on Schedule
When you're short of time, trying to remember to post on your business' social media pages can be tricky. You may notice that yet another week has passed by, and you have forgotten to post anything. Sound familiar? Try to make life simpler for yourself by scheduling in your social media posts in advance. Spending an hour a week scheduling in your posts is much easier than trying to remember to do it each day. Taking the time to schedule means that you can tick a week's worth of social media posts off your to-do list. Which certainly beats continually trying to remember to do it.
Get Automated
Marketing your product in the digital age allows you to reach vast numbers of people, and it also enables you to do so in a fast and efficient way.

When you utilize the digital marketing tools at your disposal, don't forget to make use of the additional features that could make life even easier for you. Tools such as Google Ads automation saves time, leaving you to focus your attention elsewhere.