Amid the gleaming steel-and-glass towers springing up in every large town around the world, a trend is bubbling away that is nodding towards old school cool. In Nashville, US, a 70s chic commercial building recently sold for triple its value; across the water in Adelaide, Australia, a retro home sold for $230,000 above its value and local market price. These outlying examples are springing up across the globe and should give would-be investors, real estate agents and property sellers pause for thought.
Up scaling a retro home
Retro should not be confused with shoddy. Instead, buyers are looking for high quality and authentic home features that have been kept in a good state. Classic home owners should be looking to thoroughly maintain the property, both in terms of exterior detail such as gutter clearing and pave stone cleaning, and also through interior fittings. If you have a house from a certain era, you can enhance its look through researching and purchasing new features – this is an approach favoured by one Minneapolis, US couple, who the Oklahoma City Times reported found this is the best way to undertake retro renovation.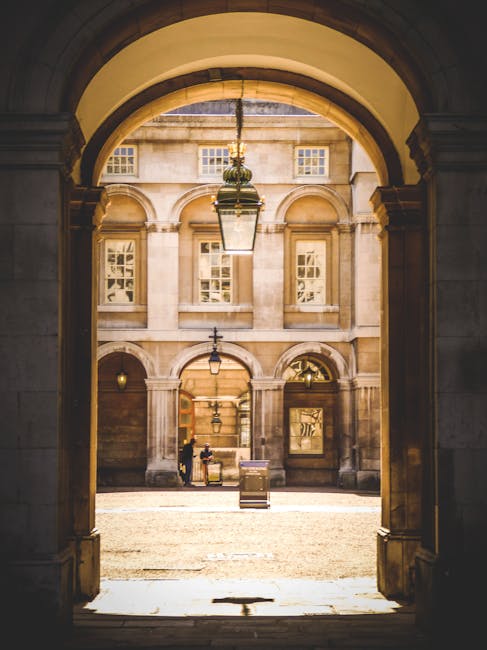 Looking for inspiration
Given the inflated value of retro homes, someone looking to fully renovate or develop a worthy project can look to history for inspiration. In 2016, the Smithsonian Mag reported that Indiana Dunes National Lakeshore, a quintessential 'house of tomorrow' project from the worlds fair era, would be declared a national treasure. There are plenty of others on offer of this type, like the Florida Tropical House and Cypress Log Cabin. Inspiration is found in great supply, and can influence any future project.
Influencing other areas
Don't think that the retro wave is confined to just the home. 80s design trends like the vaporwave are making a comeback, and third wave feminism has brought back rousing images from the 50s and 60s movement associated with women's rights. Other industries are experiencing the change, as the Washington Post recently outlined. Restaurants have started moving towards stripped down, retro decor, with crockery in particular becoming noticeably 'aged'.
Old school often becomes cool, but the past few years have seen it happen at a rate. Now, even homes previously perceived as unattractive are now hot property across the world. Expect to see this trend develop even further, given the appetite of consumers for something from a time more simple.