Athletes routinely push their bodies to the limit in pursuit of greatness, reaching sometimes super-human levels of prowess and ability. The downside with that greatness, however, is the accompanying risk of injury and strain. A wrong twist of the back, a bad fall or whiplash from a contact sport are just a few ways that athletes can hurt themselves with playing or training.
The largest class of athletic injuries is musculoskeletal injuries – those that affect the athlete's movement, whether through damage or strain to their ligaments, tendons, discs, nerves, etc. These injuries can incapacitate an athlete, prevent them from playing or training, and chip at their confidence.
Luckily, there is a way to treat musculoskeletal injuries, one that doesn't involve drugs or surgery; many athletes visit a sports chiropractor since chiropractic care has long been used to recover from injury, prevent further injury, and improve overall athletic performance.
Recovering From Sports Injuries
One of the core competencies of a trained chiropractor is assessing and managing sports related injuries. Because chiropractors have an intimate working knowledge of the musculoskeletal system, they are in a prime position to assess the areas of damage and work with an athlete to craft a rehabilitation plan tailored to the patient's specific injury.
They might perform spinal adjustments or spinal mobilization, offer tips on rehabilitative exercises and stretches, perform soft tissue therapy or apply compression, ice and heat to the affected area. Each person's body is different, as is each person's injury, so the chiropractor will have to tailor a treatment plan to each specific case.
Preventing Injury
For the prevention of further (or first time) injuries, athletes often consult with a sports chiropractor, who can give them stretches to do, and advise them on how to warm up properly. A chiropractor might also shed some light on overuse injuries that an athlete is at risk for. Routine spinal adjustments might also help in preventing sports injuries as they help ensure the spine is healthy, correctly aligned and free of vertebral subluxations.
Fear of injury can be a paralyzing deterrent for athletes, so knowing that you are taking active preventative steps can be very beneficial. Even if you haven't suffered a sports injury, it is still recommended that you consult with a sports chiropractor.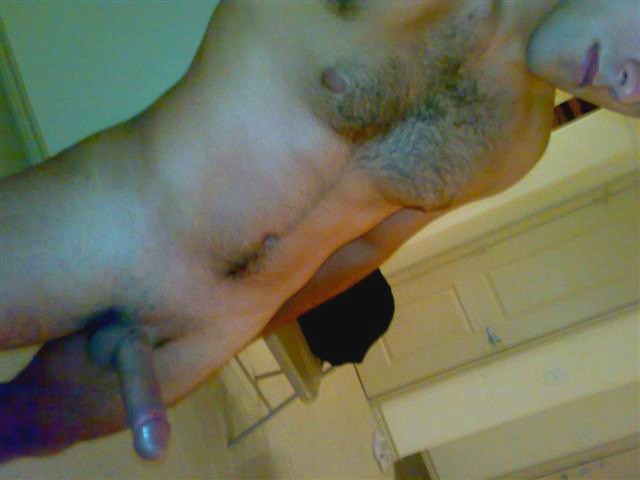 Improving Performance
The musculoskeletal system is the linchpin of the body. When your joints are properly aligned, everything just works better – mobility is better and blood flow is better – meaning that a consultation with a chiropractor can greatly benefit your overall athletic performance. There's a reason that Olympic athletes and professional sports players avail themselves of chiropractic care: it has proven itself to be an effective way to improve athletic performance.
If you have recently suffered a sports injury; if you are worried about a possible injury; or if you simply want to compete and train to the best of your ability, contact a sports chiropractor. They can help relieve pain, offer guidance and work with you to create a specialized treatment plan.