Weddings are meant to decorate and beautify the things either it is wedding card or wedding venue. As we have already started talking about the wedding, let me clear one thing, every bride wants to look beautiful on this special day. As Seasons come and go, every season have a specific nature, like spring to bloom, winter to fall the snow, we need to prepare ourselves according to seasons either it is summer or fall.
Brides need to take proper care that in which season her wedding will take place. It can be either winter, fall, summer, or spring. Your beautiful skin requires extra care when the summer or other seasons take place. If your wedding date is final then pay attention that which season it belongs too. Every season has certain effects on daily routine, body and skin care. So be in touch with us to get more and easy tips to keep your skin healthy and beautiful. Let's talk about the specific season and some tips to take care.
Summer brides: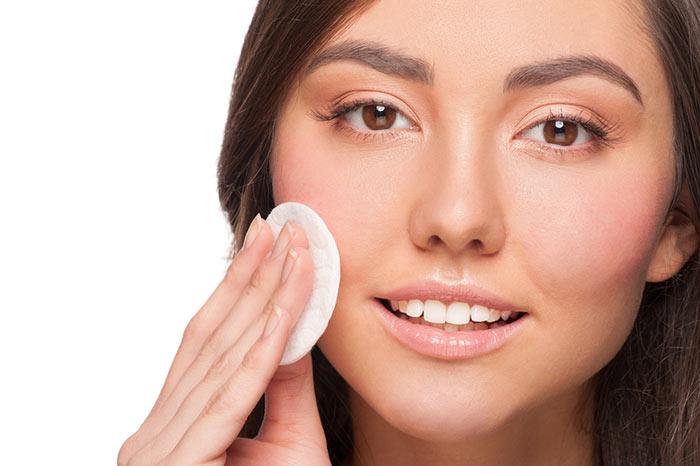 Summer is the busiest time for the weddings as many others are planning to get engaged on this day. Every bride is eager to look beautiful and many are also trying to. The summer heat and overshadowed sun can be very challenging for the skin. Protection and prevention from such things lead to many skin woes for the to be bride.
Oily skin, blackheads, and other skin related problems occurs highly during summer. Oil-free foundations and moisturizers are used in summer duration. Gel cleansers are ideal for the skin. Waterproof make up is the best package for the summer wedding.
Winter brides:
Holidays are the perfect time for weddings and celebrations, in mostly northern countries. Apply make-up using the base of your color choices on your winter tone by using self-tanners and color perfect foundation. In winter season moisturize your whole body to prevent yourself from dryness form the harsh cold. Coconut butter, cocoa butter, soya and another moisturizer will love your skin in winters.
Autumn brides:
Image Credit: Green Wedding Shoes
Fall is the perfect romantic season to fall in love with your soulmate and say yes, I do. These things make the fall season romantically excited but don't forget to take care of skin. Visit your favorite make-up counter to discover the trendy techniques and colors for the fall wedding. Roses compliment this time of year.
Spring brides
Your skin needs a little tender loving care and feels rejoiced. Spring brides should team up with the bridal party or with her mom and go to the body spa center and try full body exfoliation to remove the dead skin that settled in the winter time, pedicure is best for your feet's appearance. Makeup shades like brown, beiges, pink with rosy touch suit the best.
These are some tips you should follow according to the season and stay beautiful.