Just because your work-space is a tiny cubicle or a plain desk,it doesn't mean that you can't walk in there and give it your own touch, making it personalized and show off the kind of person you are. Personalizing your work space is a great way to make sure you set a positive mood in your space, and add a dash of good energy for the rest of your day spent in the office.
It's no secret that most people dread the thought of sitting in that tiny cubicle all day, dreaming of a holiday or even just a glimpse of the sky. Take a few notes from this recipe on how to spice up that dreary work spot and make it feel a bit more like home.
A splash of color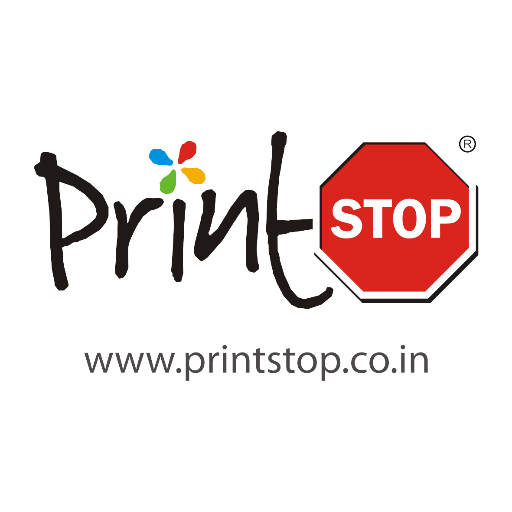 More often than not, the walls of your cubicle are a plain,sober colour, and mass produced for miles around your office. This is no good for creating good energy in the workplace. Get creative and change your space around with some unique gift wrapping paper, craft paper or even a piece of fabric that you love. There's no limit to the options of prints and colours that you can experiment with, and change from time to time too!
A dollop of art
Create your own window to the world outside with a framed picture or painting of your kind of art. Quirky photo prints, abstract art, geometric shapes, and classical paintings all give their own kind of energy and personality to your space. If you love the seaside, there's nothing like a painting of that sitting pretty on your desk and giving you something worthwhile to dream about.
A dash of you
There's nothing that can be compared to the feeling you get when you look at old pictures of your friends, family, or holidays you've been on in the past. Surrounding your space with love and happy memories will do a lot for your productivity and efficiency in the office. Get creative with an organised collage, individual and artistic frames, or pin them up as you go along.
Printstop provides you with customisable photo frames, desk calendars, photo clocks and much more to beautify the decor of your workplace.
A few sprinklings of characters
Many people still have their love for unlikely characters and superheroes from films and comics that they've loved since they were kids. Adding a few of your favourite figures to your desk or sticking them on top of your screen will make you feel surrounded by good company in your lonely spot. It's also a great way to start conversations and make friends with like-minded people in the office.
So, all that is required is to reach out to the best printing store online and order the beautiful products that will bring in positive energy and life to your workplace.
A generous serving of life
Add some real life to your space with a beautiful indoor plant and ensure that you are purifying the air in your space too! The plant will soak up all the pollutants and negative energy and improve your mood in a jiffy. If that's too much responsibility, you could put an attractive vase on the table and bring in different fresh and fragrant flowers from time to time and feel a real rush of happiness every day.