While experts like Strictly judge Craig Revel Horwood make it seem as if some people are born knowing how to dance and choreograph a variety of styles to perfection, the reality is that this takes years of extremely hard training. With most of us already having a full plate tackling work, home, children and other essential daily tasks, extensive time to try out and master a variety of dance styles just isn't a possibility. So, the best way forward is to pick a style that suits your preferences and find a class that you can attend once a week.
This guide offers key advice to help you choose the dance style that you will most enjoy and stick with.
Inspiration
One of the best ways to get an idea of the type of dance that appeals to you is to watch dance movies, programs such as Strictly Come Dancing and theatre productions – where you can get a feel for different styles that inspire you. From ballroom dancing and the waltz to the Cha Cha and Tango, or from classical to modern styles, by watching the range of styles, eventually something is going to grab you and make you want to sign up for classes immediately.
Aims
Understanding exactly what you are looking to get out of dance will go a long way in helping you define the most suitable style. Give some thought to why you are keen to learn dancing in the first place. Do you dream of being a backup dancer for a famous pop star, are you serious about becoming a professional dancer or do you really just want to have some fun with your partner once a week learning to do the tango? Each one of these reasons would point you in a totally different direction when it comes to the classes you will attend and the time you will set aside for practise, not to mention the styles that you will target. Those who intend to go professional for example will need to dedicate a large portion of their life to the endeavour and study a range of different styles.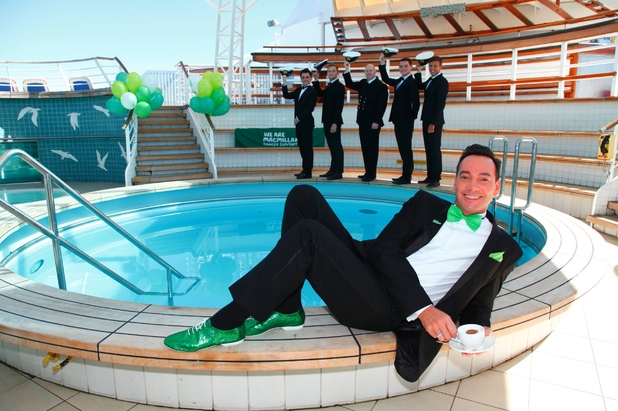 Level of Fitness and Flexibility
Your natural body type and individual limitations will naturally impact on the dance style you are able to master. This is not to say that with perseverance and dedication you won't greatly improve your fitness and flexibility, which is one of the main appeals of dance – it's a fun way to keep physically healthy. The point being however is that some dance styles will not be suitable to you so you need to weigh this in to prevent unrealistic choices which could deter you from enjoying dancing. For example, if you are very tall and thick boned, ballet will not be the ideal way forward since it requires a limber physique and intensive stretching ability.
Tried and Tested
If there are at least three dance styles that appeal to you, it's best to find trial classes where you can attend one or two times to see if it strikes your fancy. You might love ballet but find the toes exercises too uncomfortable, or love the idea of tap dancing but discover in class that you find the shoes a bother. Do not let teachers tie you into a 'discount bundle' of 10 non-refundable classes unless you are absolutely certain that the style is something you really want to pursue.
Conclusion
With the above tips in mind, you'll be sufficiently armed to hunt out the dance style that will give you the most pleasure. Whether you're aiming to become a professional like Strictly judge Craig Revel Horwood or just want to stay in shape the fun way, there are a wealth of styles and corresponding classes to match your goals.