I always watch the fashion shows and wonder that I rarely observe those trending styles in daily life. In fact, it wouldn`t be incorrect to say that I have never seen a woman wearing those clothes in my surroundings! If a common woman does not wear the particular dress, how can that dress be a popular one? I think majority of the ladies agree with me at this and if you hesitate to follow those fashion trends in your daily wear, forget them. Instead, you can make your own clothing styles by using your creative mind and innovative ideas. Designing your own dress will provide you exclusive wear and you will not have to wear the limited fashion clothes that are available in the market.
Let`s have a look at spring 2018 fashion trends forecast. Following suggested trends would bring you to the world of glamour. You can use these trends as it is or alter them with your innovative ideas.
PRINT IN PRINT: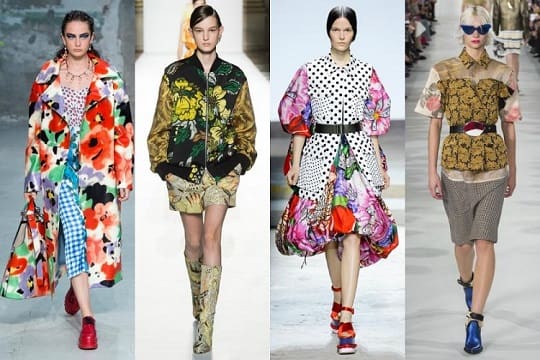 Printed dresses are now seen everywhere. They give you a great look! But what will happen, if you wear a printed dress over another printed one? People will be astonished, and you will have a mesmerizing look. The colors, the prints, the style, all depend on your choice. Use your creativity and mix different colors and patterns within an outfit and have a new look this 2018 spring.
SPORTSWEAR:
Let`s make this spring more exciting with sportswear. It`s up to you again, whether you will play hockey or you love swimming, your sportswear will be styled accordingly. Just try to make your look more sporty and cool. So, get up and design your outfit for the sports this spring.
SATIN AND SHINE: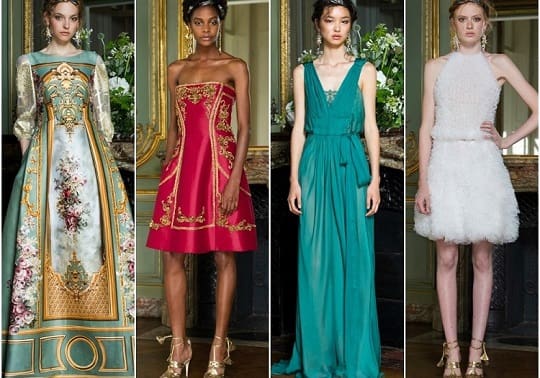 Do you have a Satin collection in your wardrobe? If not then you must have a one. Satin gives you shine, and its fluidity makes it light and comfortable to wear. So, design it personally and shine up yourself.
FRINGES: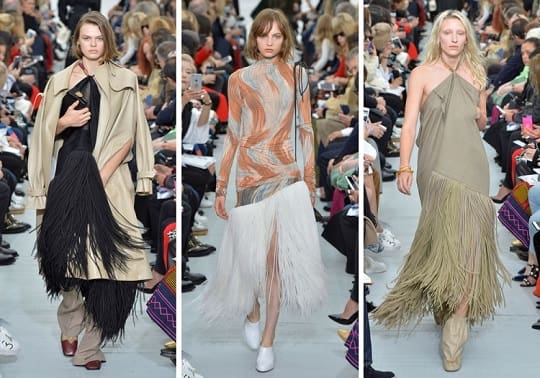 his spring, the fringes will give you a fabulous look. You can use fringes on sleeves or at front body, and you can also wear a whole dress full of fringes or frills. Just design it however you like.
TULLE: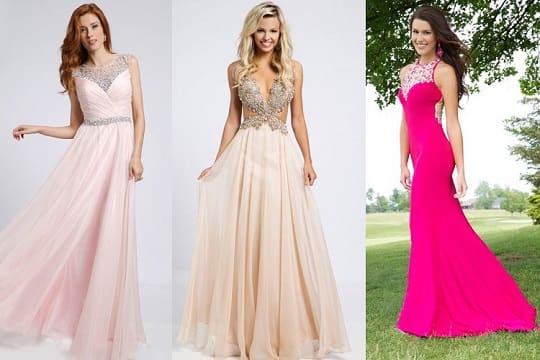 Let`s try tulle in 2018 that will provide you a glamorous look. Tulle gives you a striking appearance for different festive. If you want to have a unique look, tulle is the best choice.
DENIM FROM HEAD TO TOE: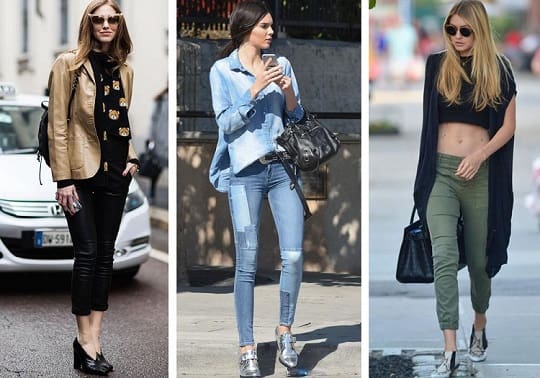 Coming towards Denim, which is not an unusual clothing type, tell me that which season does not have a denim trend at all? Are you saying that there isn`t a single season? Yes, it`s true! It is the most popular fashion trend. You can use denim shirts, pants, upper, and even you can buy your denim shoes this time. Let`s have more denim this year.
MULTI-COLOR: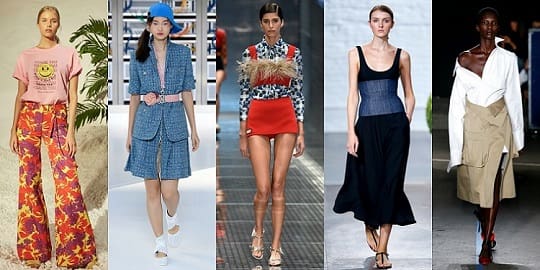 Are you fed up with the traditional clothes of one or two classic colors in your wardrobe? Who has forced you to limit your colors? In fact, there are thousands of colors for you, so use them in your dress to make your appearance more fascinating. Believe me! Multi-colors in one dress make you more appealing and prominent. It will give you a funky look. You can check out unique and colorful designer wear at shockingly discount rates by availing coupons from MyFirstSaving.
FANNY PACKS: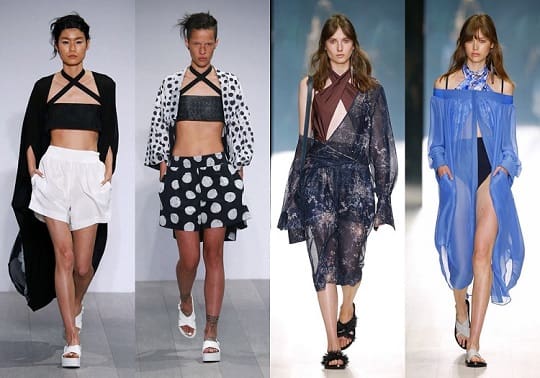 on`t you think that fanny pack are freaking cool? I think the same. Yes! It does give you a capturing appearance all around. The brightest fanny pack makes you more contemporary and chic Let `s wear fanny pack as well.
UTILITARIAN: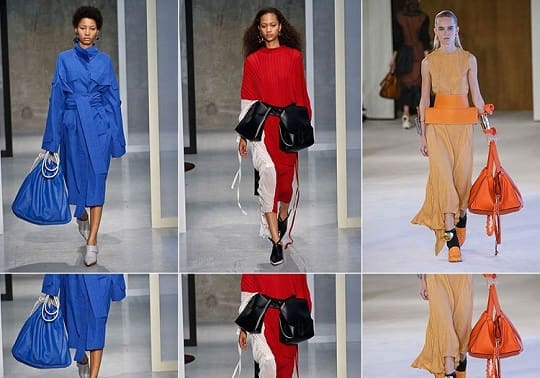 Multi-pockets or multi-zippers suit you and enhance your confidence. So, wear utilitarian dresses in the spring of 2018 and try to add some innovative ideas to make your dress more special like zippers on your sleeves or pockets at your back.
DRESS ON SHIRT: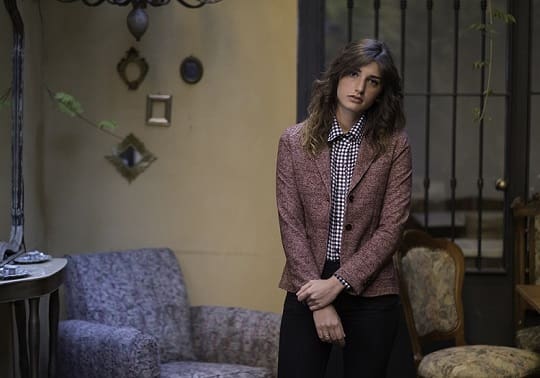 Why don`t you try some Japonica this time? It inspires you to have a look reflecting different cultures. It will give you prominent features. Try Japonica and change your looks completely. You can also add something new to your dress.
So, which one is the best you think? Will you alter some trends or are going to adapt all of the above patterns as they are? It`s all up to you. Just modify your traditional look and step into the fashion world with full confidence. Best of luck for 2018!