MS Excel is one of the most potent tools which is being used in our day-to-day work. It offers many features for it users which make the job easy. You must know the easy and useful hacks and tricks while using MS Excel so some tips for Excel help are mentioned below-
1. Move or Copy Data in Cells quickly
To move the content of any column in a spreadsheet, select the column and move the pointer to the border of column till a crossed arrow icon occurs. Now drag the column and move the data quickly. To copy the data, follow the same trick just press the Ctrl key along with it. This will copy the selected data.
2. Quickly add up figures
While performing addition problems, you can quickly add numbers by just selecting the data to be added up and at the bottom of the column press Alt+= or Cmd+Shift+T for Mac. This will help you to add the figures with just one click.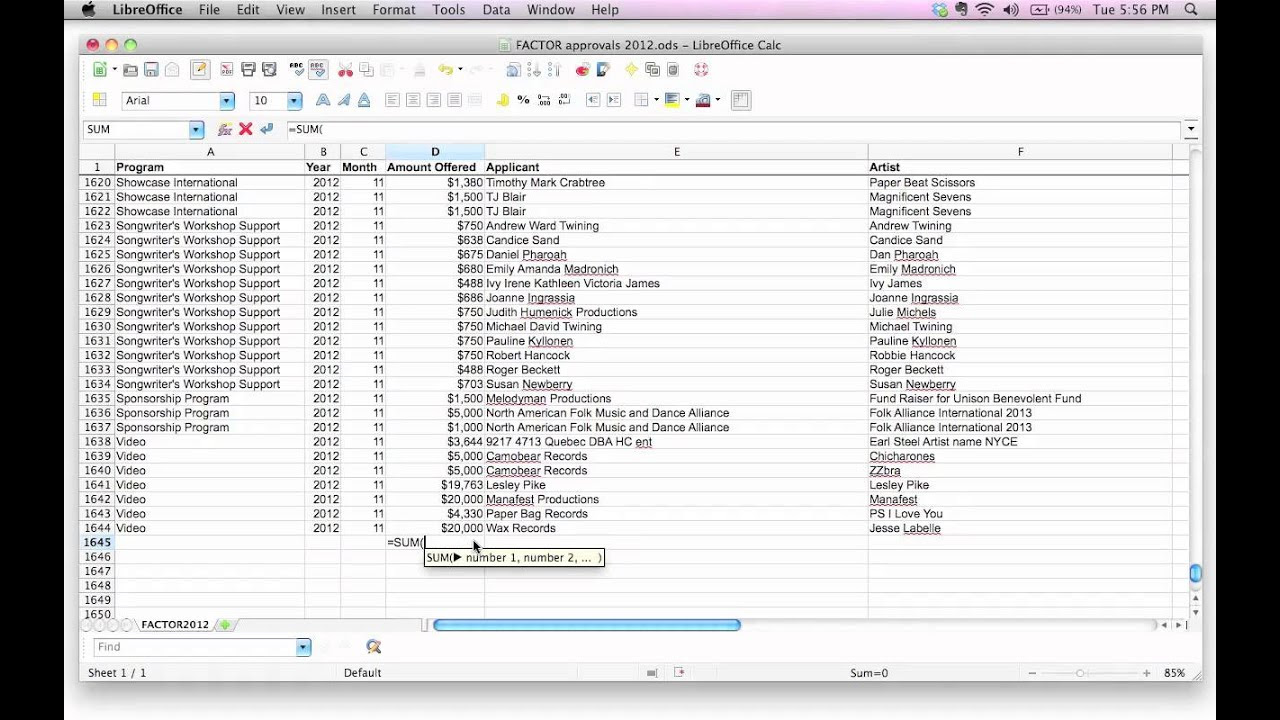 3. Add features or tools for quick access such as calculator
For quick access, you can add tools to your menu. All you need to do is open the Quick Access Toolbar and click on More Commands. From there you can choose tools like calculator, Windows Camera, etc. and add them to your menu bar.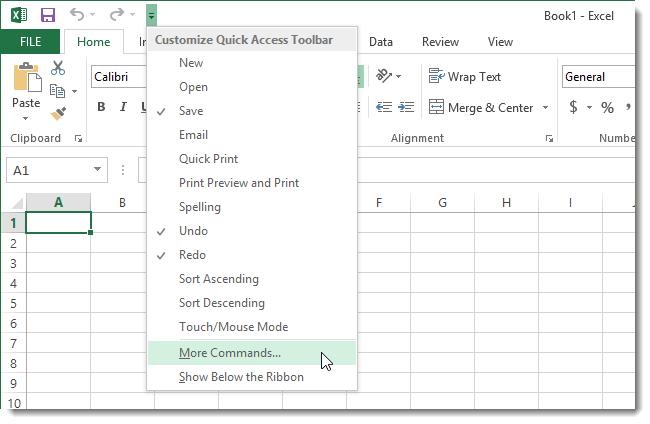 4. Resize your columns and rows easily
To change the size of the column or row to fit the data automatically, double click on the row or column heading border. Other ways include dragging the boundary of the heading or rows using the mouse or by right clicking it.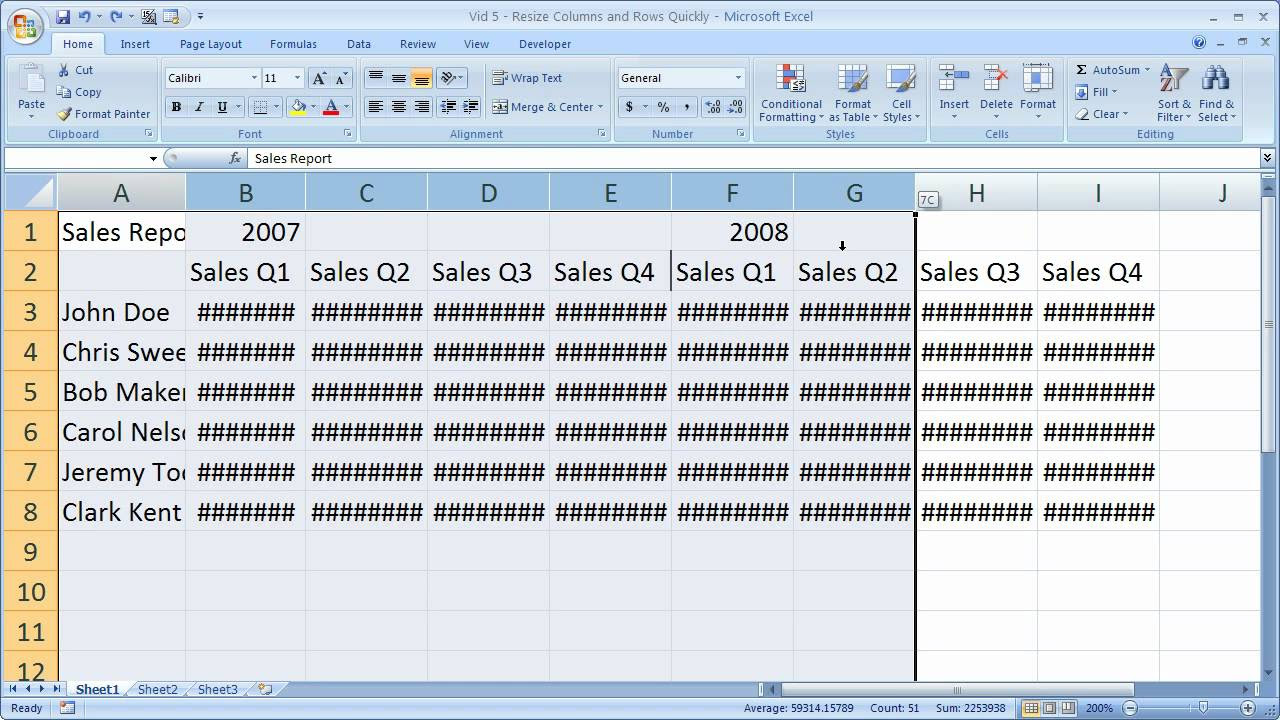 5. Navigate easily and quickly with Ctrl button and arrow
You can navigate to any part of the spreadsheet while pressing the Ctrl button and using the direction button. For example, if you press the Ctrl button and upward arrow, you will jump to the topmost line of the data. Similarly, when you press Ctrl button along with the downward arrow, you will jump to the bottom line of the data.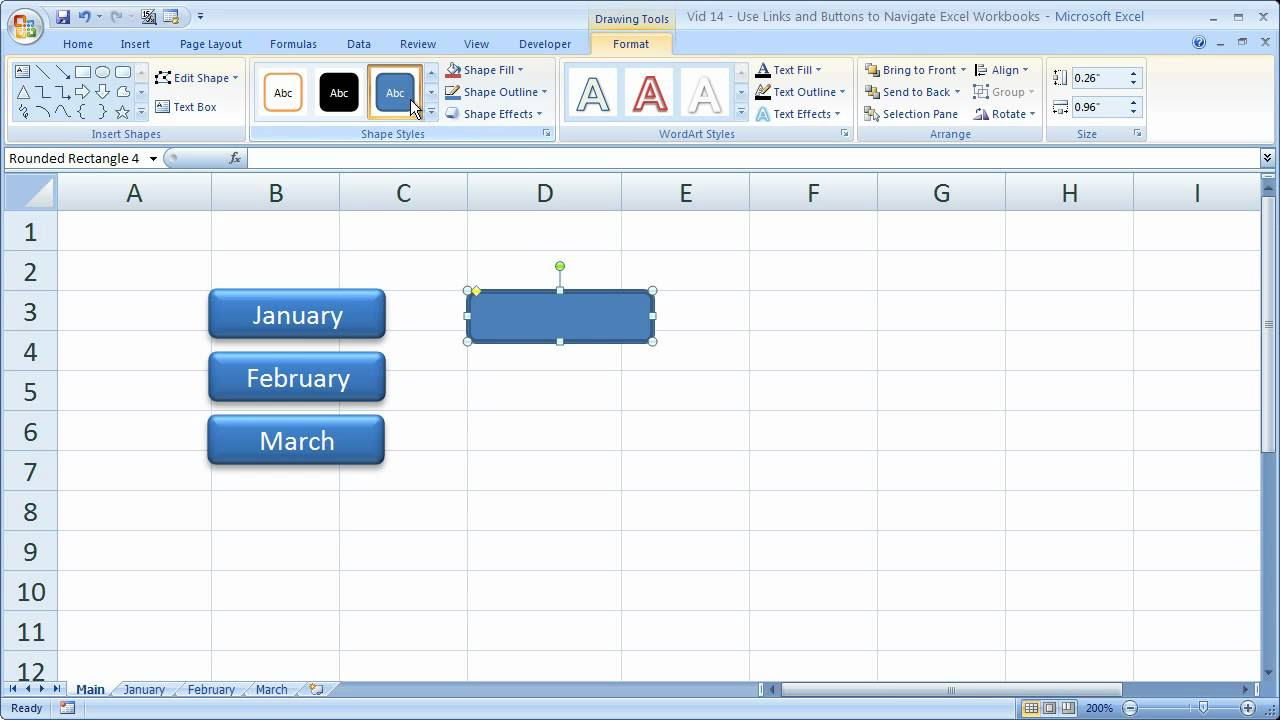 6. Add Decimal points automatically
Click File > Options > advanced, and the required option is near the top. There are many other setting and tools from which you can select from number formats, program behavior, etc.
7. Make a secondary axis
To create a secondary axis, first create a chart, then by right clicking on the data line choose the addition Y axis > Format Data Series > Axis > Secondary Axis. This way you can see a secondary Y axis in your graph.
8. Save charts as templates
You can save charts as templates by simply right clicking on it and then click on Save as Template option.
9. Select the data in one click
To select all the data in just one click you can click on the button on the topmost left corner which selects all the data.
10. Take values starting with 0 as input
In MS Excel whenever we give any input starting with 0, it automatically removes it. Therefore to overcome this problem, just add a quote mark at the start. For example, instead of writing 001, write '001. This will retain the zeroes written in the input.