Metal detecting is a good hobby for many people, and most of the people take it as a profession. Whether it's your hobby or profession, you always need to have the best and highly efficient metal detector to start with. What is the most suitable metal detector, is the question and the answer is dependent on many factors, such as experience level, budget, environment and ground conditions and much more.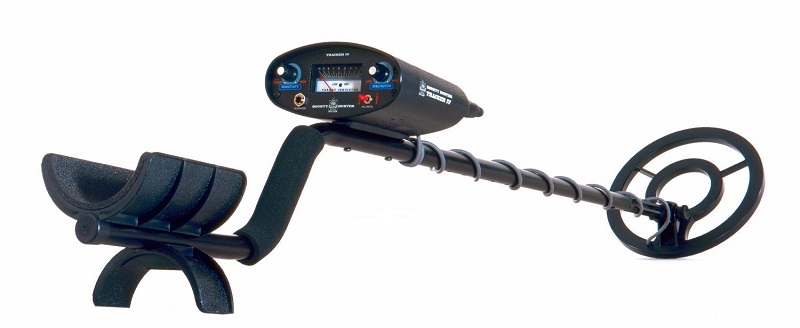 A large variety of metal detecting instruments is available and with wise decision and adequate knowledge you can find the best one for you. The factors which are involved while selecting the metal detecting equipment and machine are describing here:
Experience Level:
The first thing which should be considered while choosing the metal detector is experience level of the user. Are you going through the metal detecting process for the first time, or you are an experienced person? Keeping in mind your expertise, select the model carefully. Consider that what you like to choose, a metal detector with all the bell and whistles, or would you like a basic model which give you a taste of adventure.
Time Period for the Hobby:
Another significant aspect to consider is the amount of time you are going to spend with this hobby or profession. This is important because if you are going to spend a lot of time in this work, then you need a unit with several features.
Budget:
The most important consideration for selecting the right metal detecting equipment or machine for you is your budget. A large variety of metal detecting instruments is available, and you can easily find the one while staying in your budget. Keep in mind the more sophisticated metal detector is more expensive. You can get a basic model at less price, and it performs core functions. But on the other hand, a fancy model will make the process easy and straightforward for you.
Environment and Ground Condition:
The environment and ground conditions where you are going to perform your work should also be considered. This is because different models of metal detecting machines and instruments are designed for specific environments. Some metal detectors are made according to the demands of beach hunting, and some are made to use underwater.
Type of Item You are Searching for:
The type of item you are going to search should also be considered while selecting the tool for you. For the search of old gold and silver coins, the term Coin Shooting is used. Another term, Relic Hunting is used for the search of military and battleground medals. Another term is beach hunting, in this walking through the beach search for lost coins and jewelry.
So, if you are going to purchase a metal detecting machine or instrument for you, keep these factors in mind for choosing the most suitable tool for you.
Visit and find the most excellent and best metal detector for you.