Success of any marriage ceremony roams around several factor including venue, dress, jewelry, food, wedding cards, and bridal makeup.
Habit of drinking more water can make your body hydrated and keep your brain refresh. Daily consumption of two liter water is sufficient for you. If you exercise and sweat more, consume extra ounce of water. It releases toxins out of your body, and keep your metabolism active, which helps you in reducing fat.
Daily breakfast
Have breakfast daily within an hour of rising, it keeps eating habit healthy and your metabolism burning all the day. It's a good habit that prevents you from gaining more ponds.
Eat more
Shocked or surprised! Yes, eating small meals after every two and half hour to three hours, keep your metabolism burn more fats and you will avoid blood-sugar spikes that can be a factor for gaining weight.
Say no to junks, preserved and processed food
Add clean, fresh green veggies, proteins, grains and millets. Avoid eating junk food, cake, pastries, cookies, preserved and processed food, diet drinks etc. Your body require clean and healthy eatables and such habits helps you in losing weight.
Add healthy fats to your meal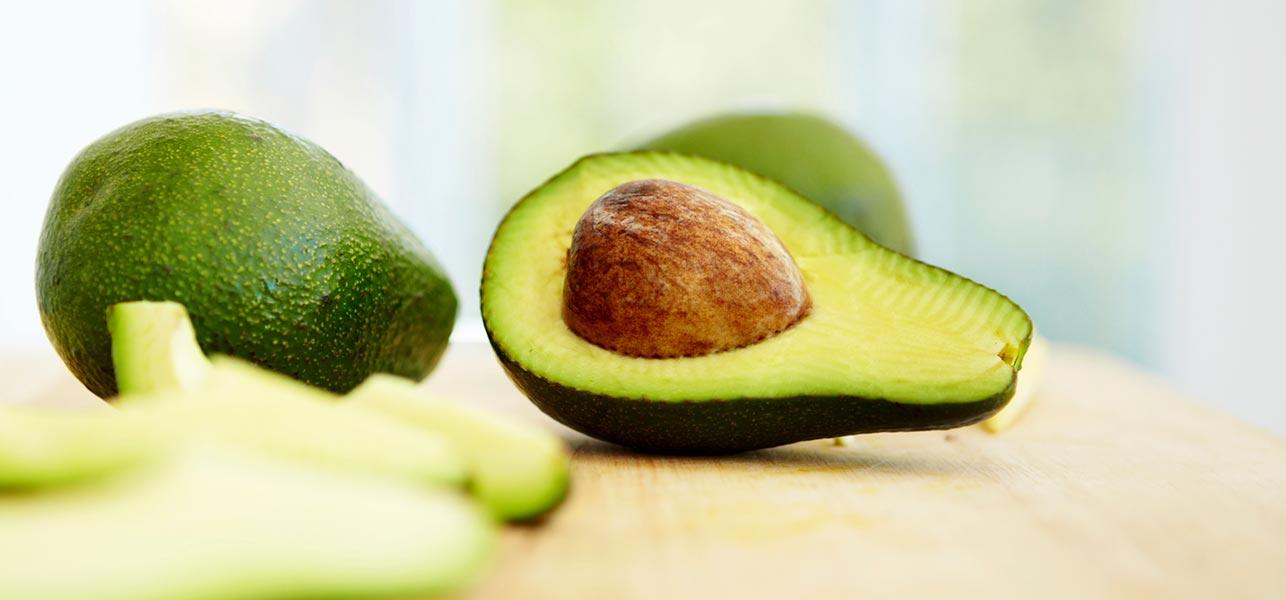 Eating healthy is good but fatty food? yes, some fats are good & essential for your body like nuts, dry fruits, flax-seed, avocado etc. add these fats to your meal, in small amount. It will help you shed some extra ponds. Add carbohydrates to your meal instead, because some amount of carbohydrate is also necessary to keep your body energetic.
Add liquid and juices
For losing extra weight, you need to consume fresh homemade juices without sugar, black coffee, vegetable soups and after waking up, consuming a glass of lemon & honey water can keep your belly flat.
Fruits and veggies
Fruits are sugary and rich in fiber and green vegetables are easy to digest that carry multiple vitamins and minerals.
Last meal schedule
Have your last meal at least three hours before bed and meal should contain light food to digest. It will definitely stay your body fit and fat free.
Your meal should be divided like
Exercise
Breakfast
Mid-morning-meal
Lunch
Mid-evening-meal
Dinner
If hungry, night meal
A regular walk, eat clean & green, stay fit and be beautiful.