Death is unavoidable part of life. Although we are all very well aware of that, knowledge about death doesn't help us when we face a loss of a beloved person in the real life. When that occurs, no matter how prepared we think we are, we are left unarmed and defenseless. Getting over the death of a parent - beloved person who raised us and was always there to give us support - is even harder and more painful process. Here are few advices for coping with parent's death, which should make this troublesome period if just a little bit easier.
Get on Terms With Your Feelings
Death of a parent is a cause of some very strong emotions. Burying them deep inside benefits no one - you the least. Imposing some grief period on yourself is not a solution either. Accept what happened, and grief at your own pace. After you're done with funeral home and the documents, take your time. Although that period will be hard, keep in mind that your parents loved you and that they would want you to continue with your life. So, don't be afraid to be sad when you feel sad, but don't let memories of your parents make you feel guilty for getting some enjoyment out of life when you need it. They wouldn't want it any other way.
Write Everything You Remember About Your Parents
No matter how much we love our parents, at same point they will start to fade out of our memory and become people we remember most from the snapshots of their life rather than real persons. It is a horrible fact, but it also can be prevented. That's why you should take a pen and a paper, and write everything, and we mean literally everything you remember about your deceased parent. No matter how insignificant some small things may sound, they were all part of a person that was very valuable to you, so they should be preserved in memory. Writing these things down will also help you to relive all the pleasant times and make the mourning period a little easier.
Move Out Parent's Old Stuff
While holding onto the memory of someone beloved is very good, holding onto its items, clothes, and stuff it liked can be very counterproductive. People can't be measured by the stuff they own, so turning your house into the shrine dedicated to your parent is meaningless, and it's not healthy at all. Keep some important things you actually like and you can use, but get rid of all the others.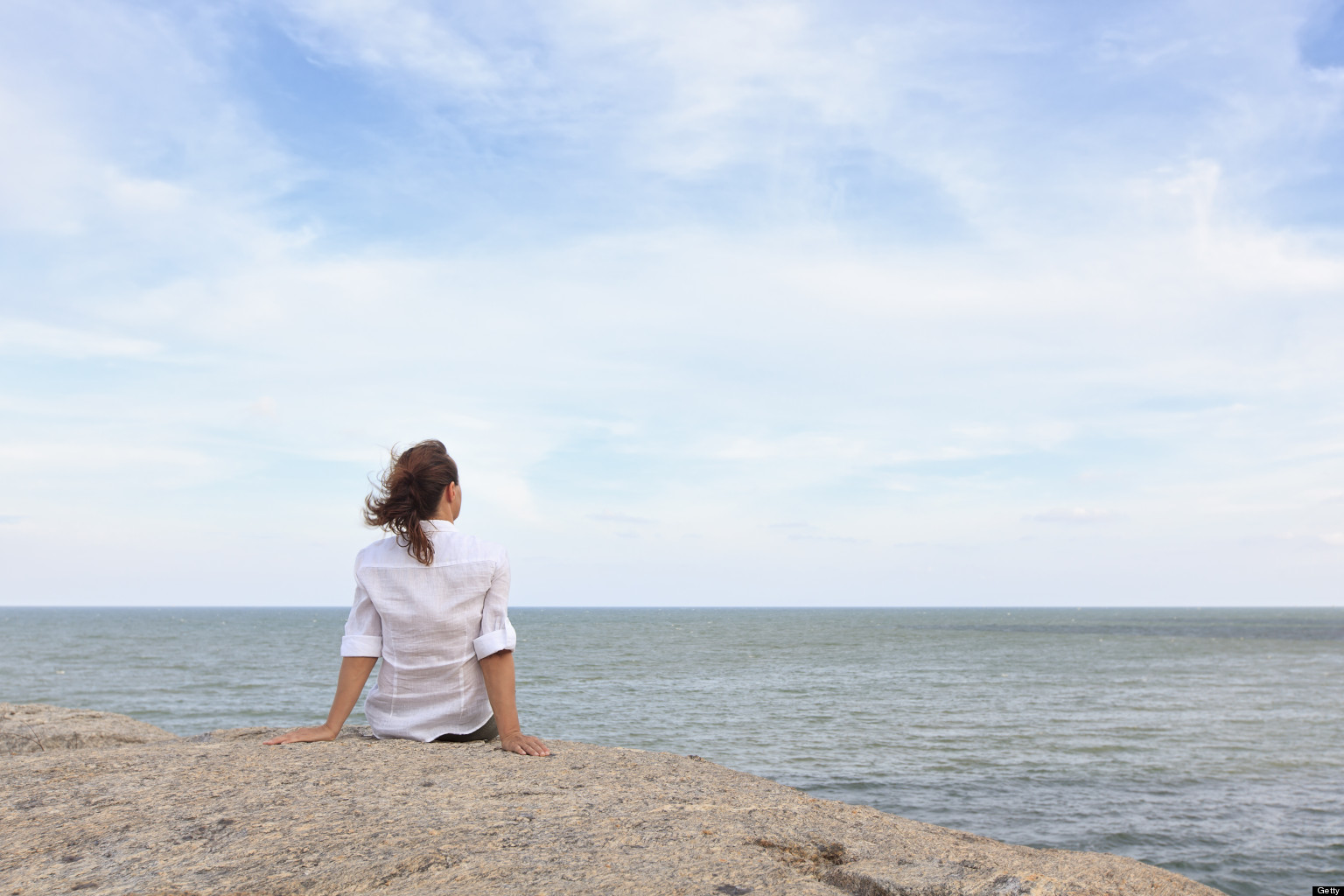 Lear About Your Triggers and How to Avoid Them
If you recently lost a parent it is recommended to, for some time avoid funerals; Sidney, Melbourne, or any other city you are living in should provide you some distraction to better cope with your loss. Unfortunately, funerals are the most obvious, but certainly not the only triggers you will face during mourning. If you liked, for example, to go fishing with your parents, you should take a short break from this activity. Discover all the things that trigger strong emotions within you, and keep them at bay.
Don't Grief Over the Things You Have or Haven't Spoke
Words are meaningless, and your parents knew that. They also knew that all the times you said "I hate you" you were speaking without ever thinking through what you're saying. Also, no matter how many times you told them you love them, there was always a missed opportunity to express that once more. Your parents were aware that you love them, and devoted their whole lives to you. That's more important than any empty words spoken.
As much as it can be happy, life can sometimes be very harsh. There is nothing wrong about it, that's just the way how the world works. It is therefore more important to know how to deal with unpleasant moments than trying to avoid them and regret over them. Learning how to cope with a loss of a parent won't make up for the loss, but it can help you to remain grounded and become stronger after the wounds heal.