It is important to take into account where you will hold your wedding so that you can count on the expenses you will have and to fit it into the budget. Depending on your dream wedding, this could become quite expensive; but there are ways to make it cheaper and to find the right solution without any compensation.
You will need to be persistent to find the best possible wedding venue, but it will not be easy and you will have a lot of negotiations to endure in order to come up with a good solution.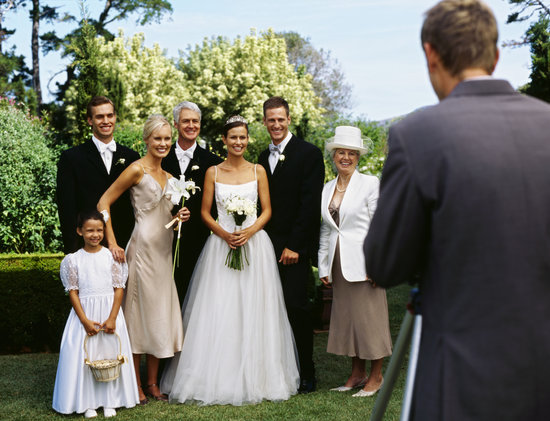 Budgeting
Before looking into the perfect wedding venue, it is important that you first sit down and calculate your budget so that you do not have any issues when you find something that you really like. Make sure that you always account for more than you originally meant to spend as you will always run into unforeseen costs; especially when you are planning to rent a venue.
Furthermore, it is vital that you should always have more venues in consideration so that you do not get left without a place to hold your wedding. Start planning your budget and calling for venues as early as possible so that you have everything set on time.
Make the guest list
In order to be able to decide on where to hold your wedding you will have to make a guest list with only the people who really need to be there. You should be ready to cut out people who are not important for the wedding, as it will cost you more, and you will have to look for a bigger venue to hold all your guests. But if you make a short list with only the most important friends and family guests, then you have more options to look into good venues to hold your wedding.
Not on a Saturday
It is worth looking into holding your wedding on any other day rather than on a Saturday; not only will it be cheaper for your, but you will have more options to choose from without any extra costs. Moreover, you can book the wedding venue for a longer time as you will have more time on your hand. Just make sure that all your guests are able to come otherwise you and your spouse will be the only one at the wedding.
Traveling time
If you wedding is going to be at an exotic place, you need to make sure that it is somewhere where you will not need passports as it might pose a problem for some of your guests; and also make sure that the weather will be nice for the couple of days you and your guests will spend there. Mention to your guests if you think that they should bring an extra pair of clothes if you think it is going to be too cold, or if they should bring swimwear if you are planning a wedding party with water nearby.
Make lots of photos
Unless you have a couple of photo albums from your wedding, you have planned your wedding poorly; you should always make sure that there is plenty of wedding photography. (Wedding photography Melbourne is always a good choice) Hiring the right photographer require more time than planning for the whole wedding, but it is important that you hire a professional who will know how to turn every picture into a unique story that will be a delight to go through when revisiting your wedding photos.
Make sure that you hire more photographers if you are holding a big wedding as one person will not be able to immortalize all the wonderful moments.
The perfect wedding destination
It all boils down to how much money you are willing to spend on your perfect wedding destination, and also how big your budget is to hold the other activities as well. You should find a delicate balance and choose a destination that will be also good for your guests as you will want your family and friends there as well.
In the end, if you really want an exotic place for your wedding, you can always visit it with your newly-wed spouse for the honey moon.