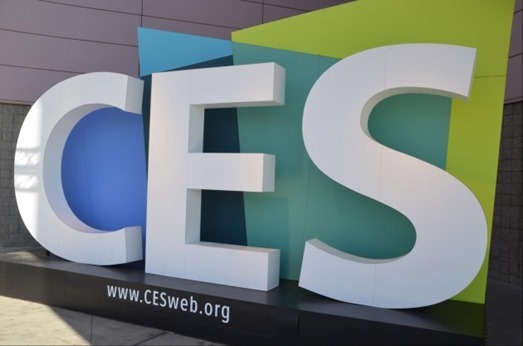 With an eye on upcoming crazy days in January, we're steeling ourselves for a glut of phones, tablets, laptops, gaming tech, TVs, wearables, refrigerators and whatever other home appliances companies can stick a computer into.
International CES, more commonly known as the Consumer Electronics Show (CES), is an internationally renowned electronics and technology trade show, attracting major companies and industry professionals worldwide.
These things you can expect this CES 2014
The 'BIG' Tv
Televisions are always one of CES's biggest categories, right back to its first show in 1967.
Wearable tech
With Google Glass still awaiting a sensible-priced release, smaller firms will be showing off their own tech-enhanced eyewear.
GlassUp will show off a pair that superimposes smartphone alerts, directions and other app information over the user's right eye.
Epson is expected to unveil a new version of its Moverio glasses.
And XoEye will show off glasses with two in-built five megapixel cameras designed to stream stabilised video feeds over wi-fi.
Tablets, smartphones and PCs
any smartphone and tablet-makers are holding back announcements until February's Mobile World Congress or their own standalone shows.
Lenovo's S930 features Dolby-enhanced audio.
ZTE has promised to take the wraps off the Grand S2 handset, which it says will feature "intelligent voice controls"
Lenovo has already teased images of the S930, a new 6in phablet
3D printers
In 2012 there were two 3D printer-makers at CES.
This year the tech warrants its own zone and about 30 firms are showing off their wares.



"3D printing has been around for about 30 years, but a lot of the early developments were patent protected," says Duncan Wood, publisher of TCT Magazine who will be running sessions on the tech at CES.
Follow it all at CES 2014 on Gizmantra